From 23rd to 30th August, 2017, the international solidarity week for anarchist prisoners was held for the fifth...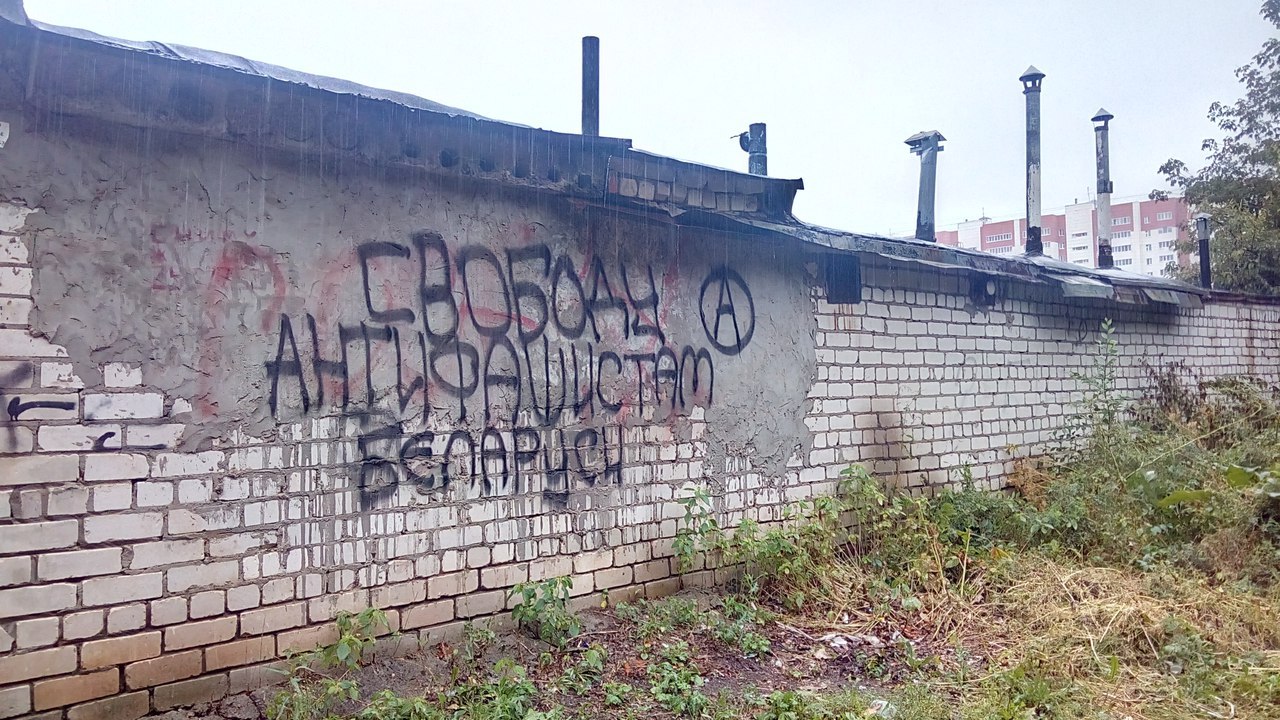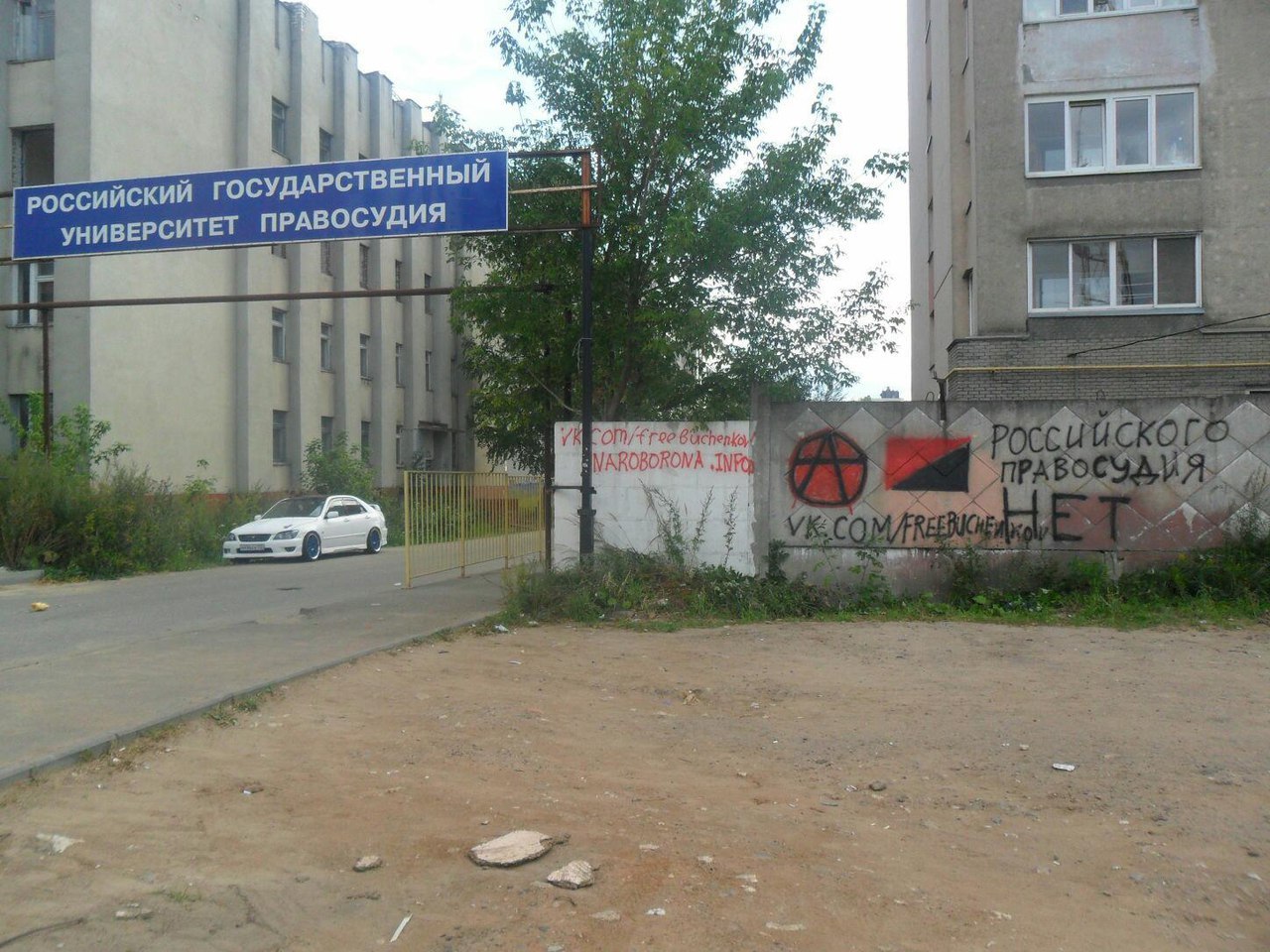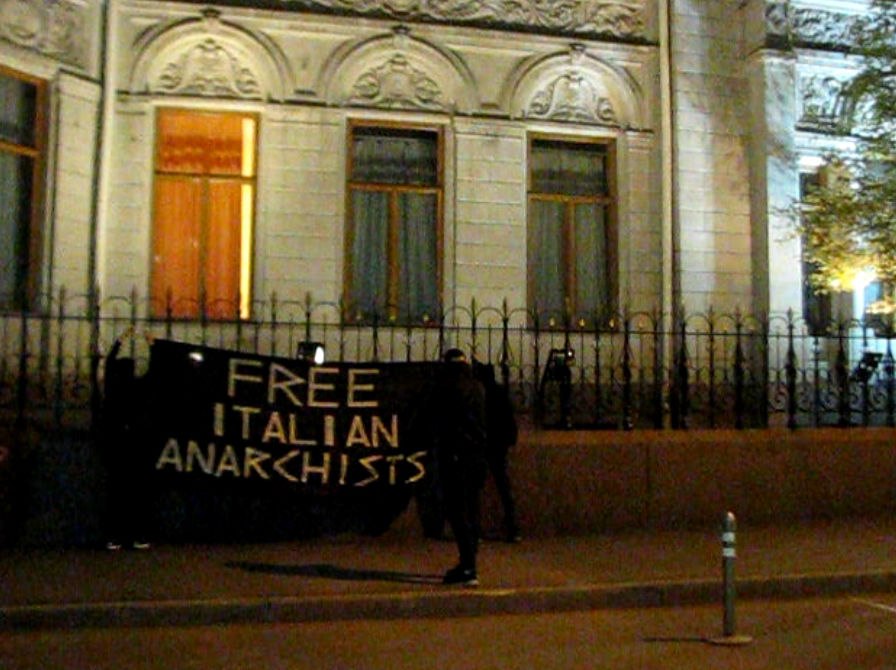 Moscow anarchists hung a banner on the fence of the Italian embassy. With this we want to express...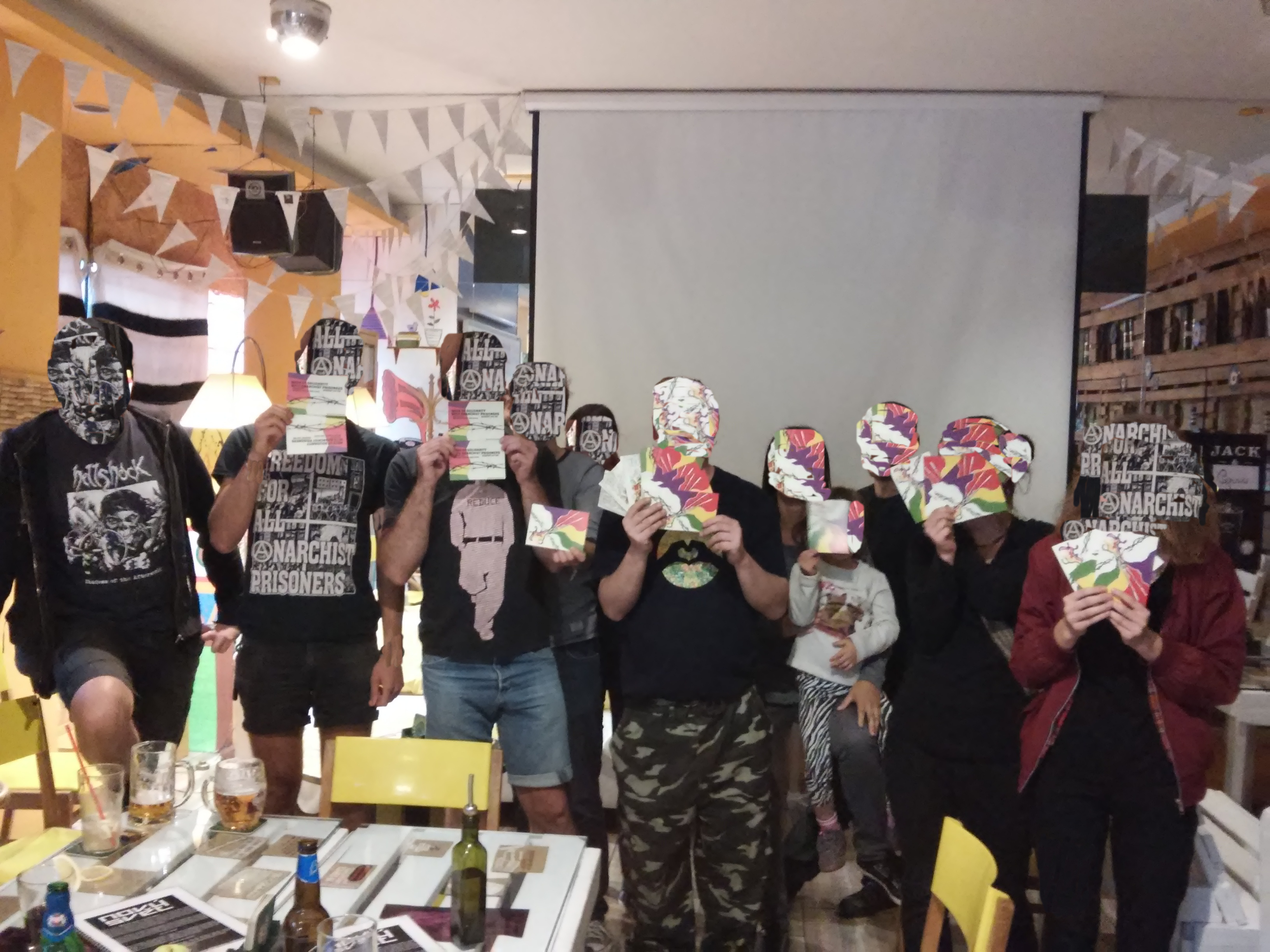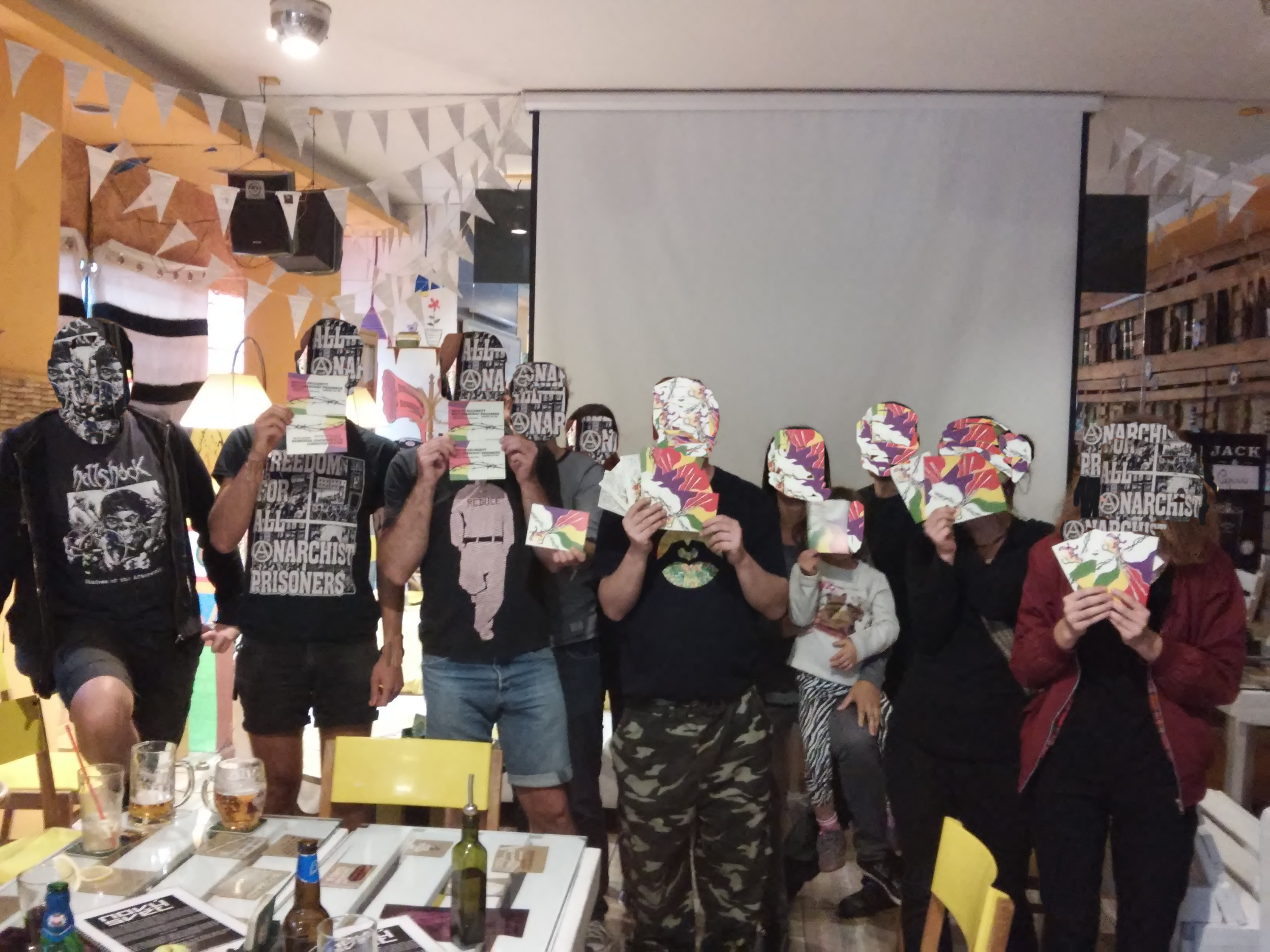 One more solidarity event took place in Czech republic, in town called Zlín. As few other similar events,...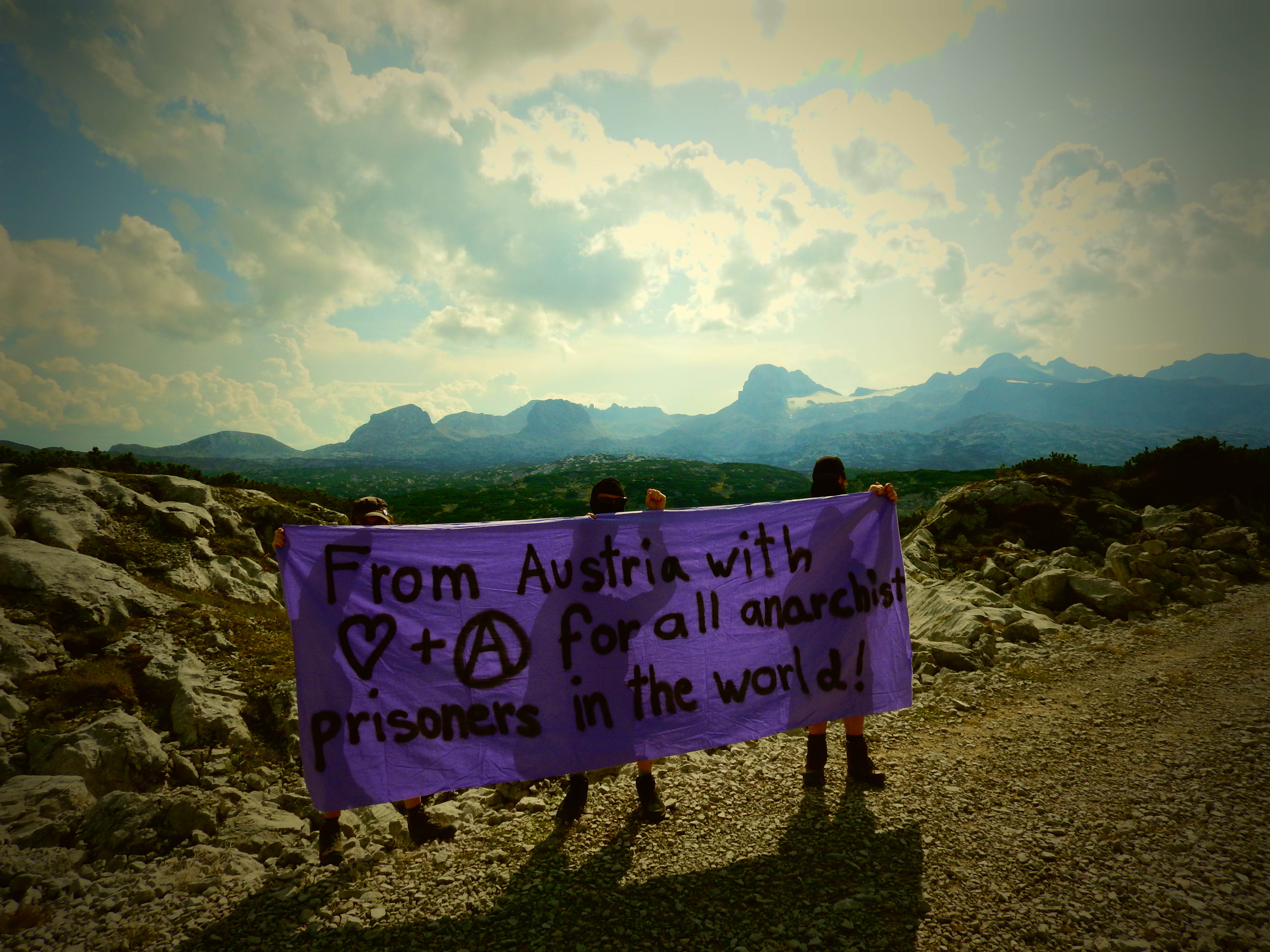 We send our solidarity to all anarchist prisoners of the world. Love and anarchy! For the destruction of...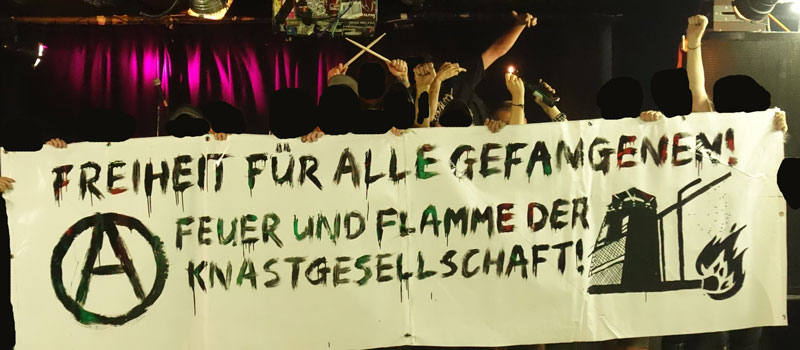 On the 24th of August we did a small presentation about 3 anarchist prisoners and a letter writing...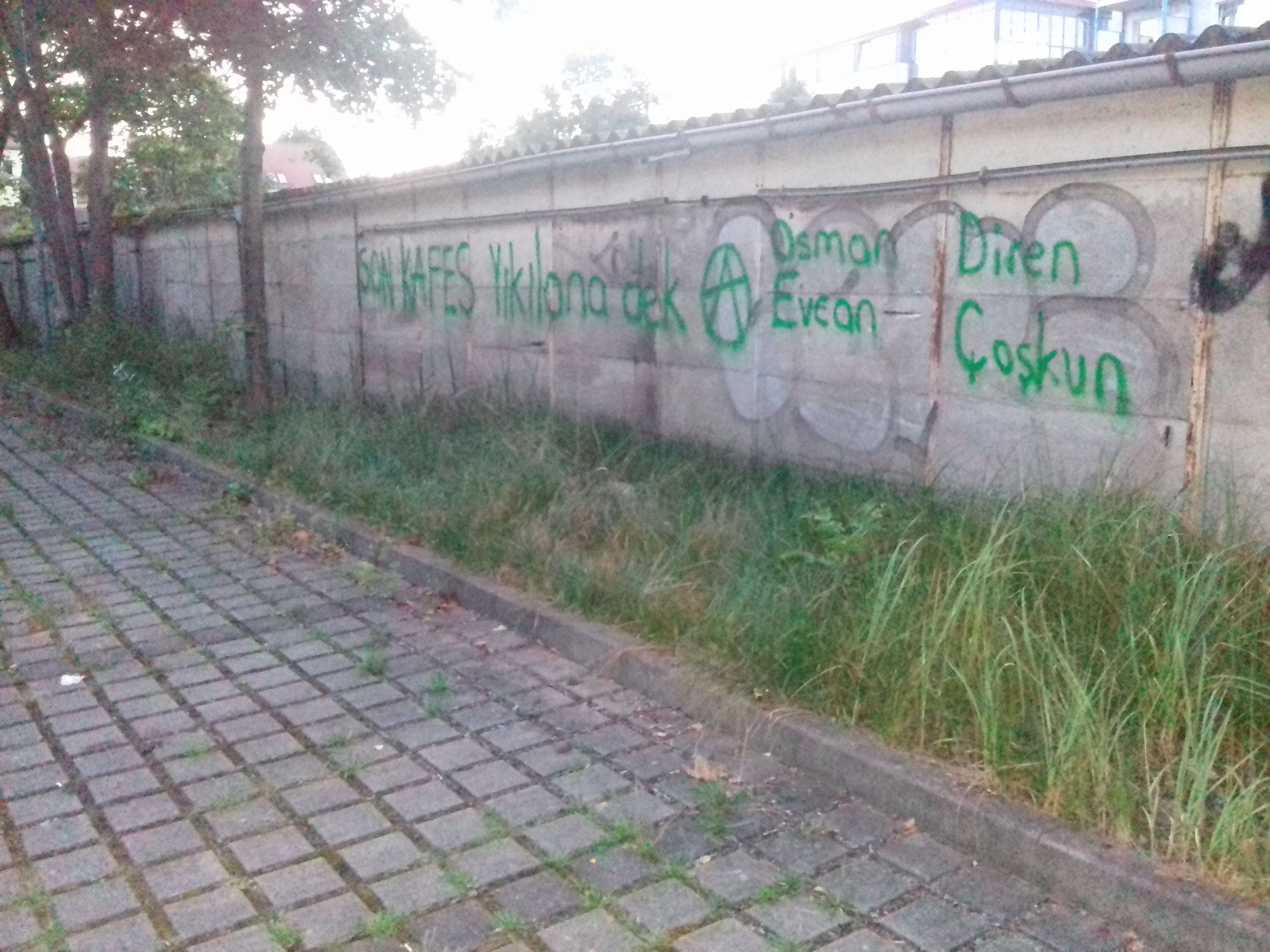 Some activists have written on the wall "Son Kafes Yikilana Kadar" Osman Evcan and Diren Coskun in Sachsen...
Yesterday, on August 27, within the framework of anarchist library "Free North' (Murmansk, Russia) we held the events...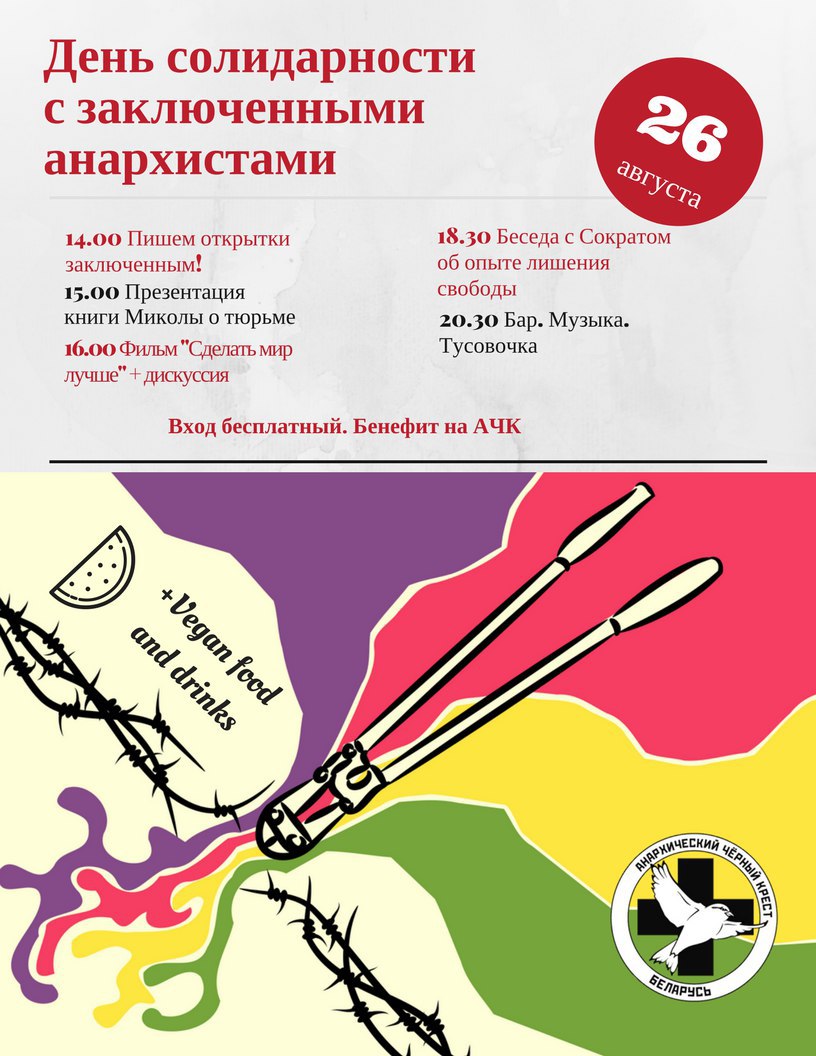 Last Saturday Minsk has joined the International Week of Solidarity with anarchist prisoners– a marathon of actions and...
Back to Top