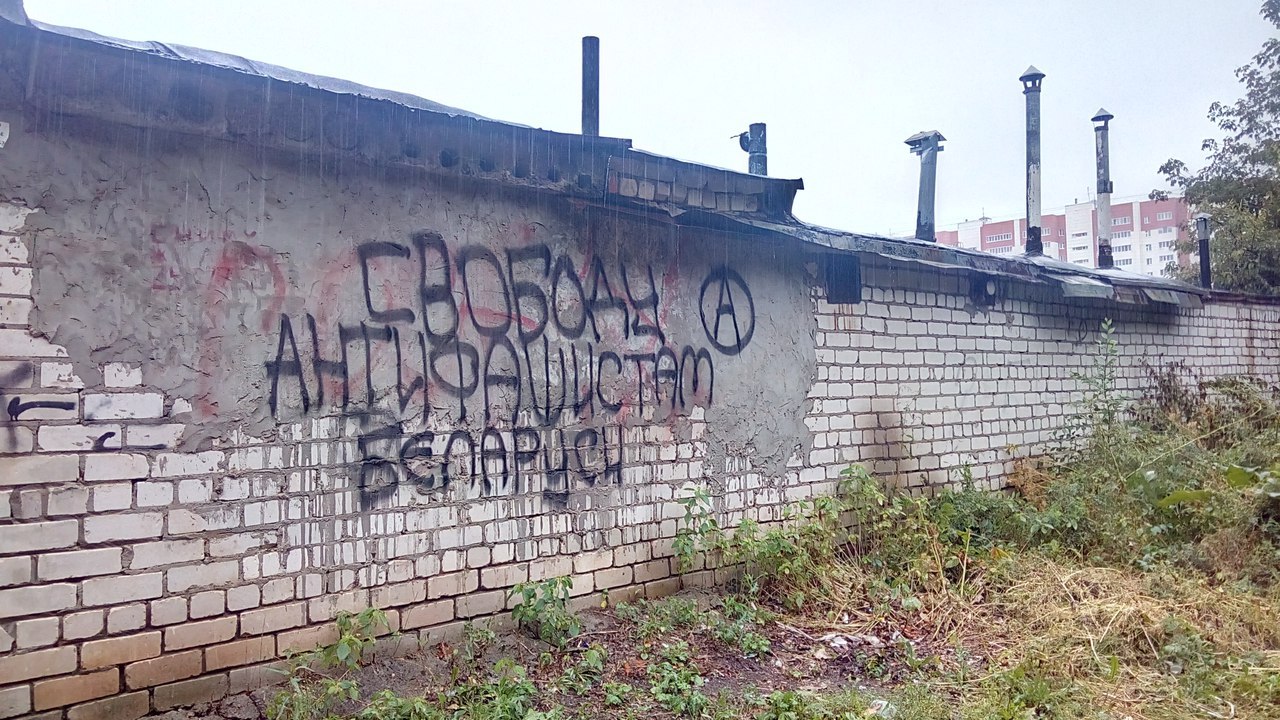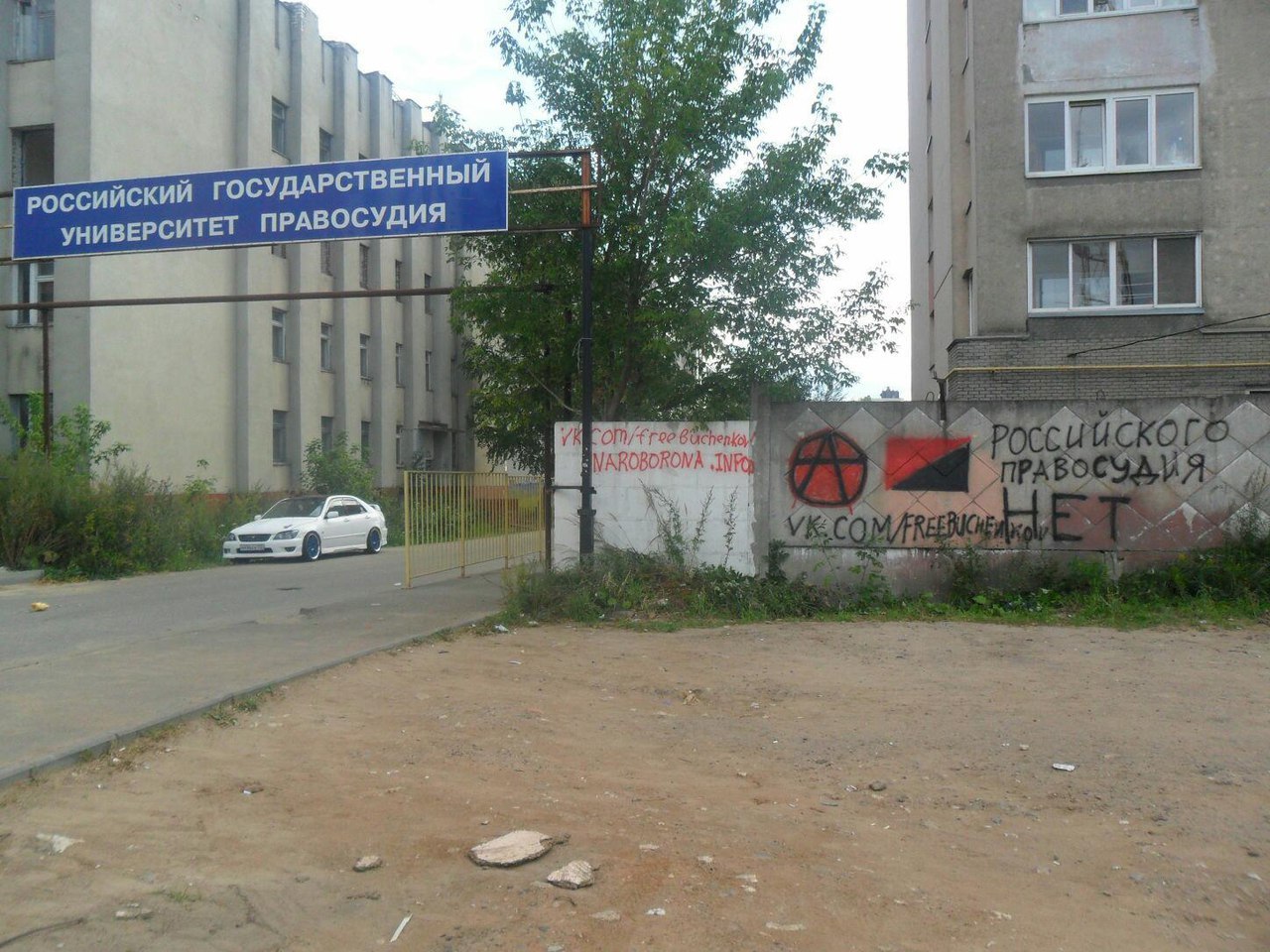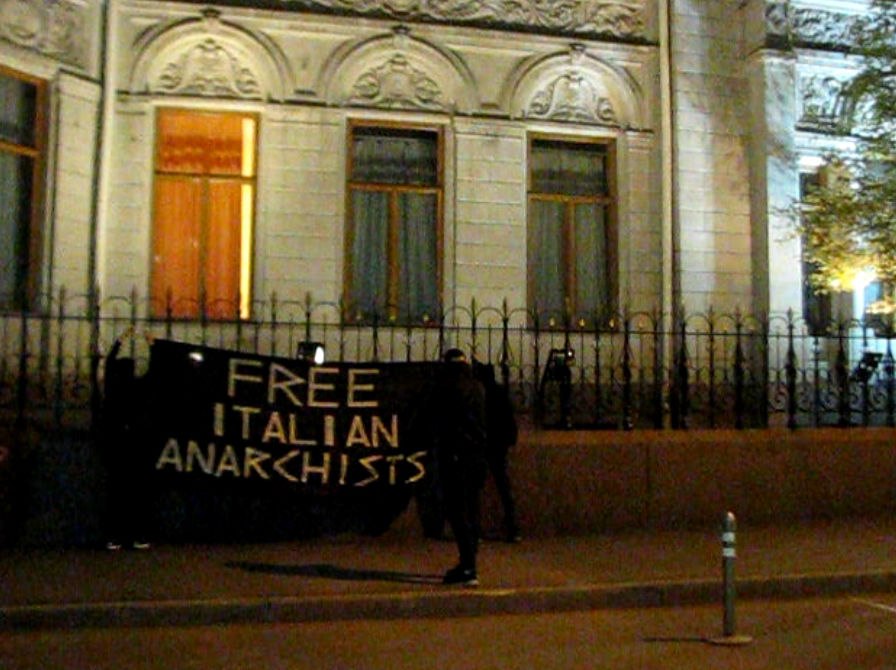 Moscow anarchists hung a banner on the fence of the Italian embassy. With this we want to express...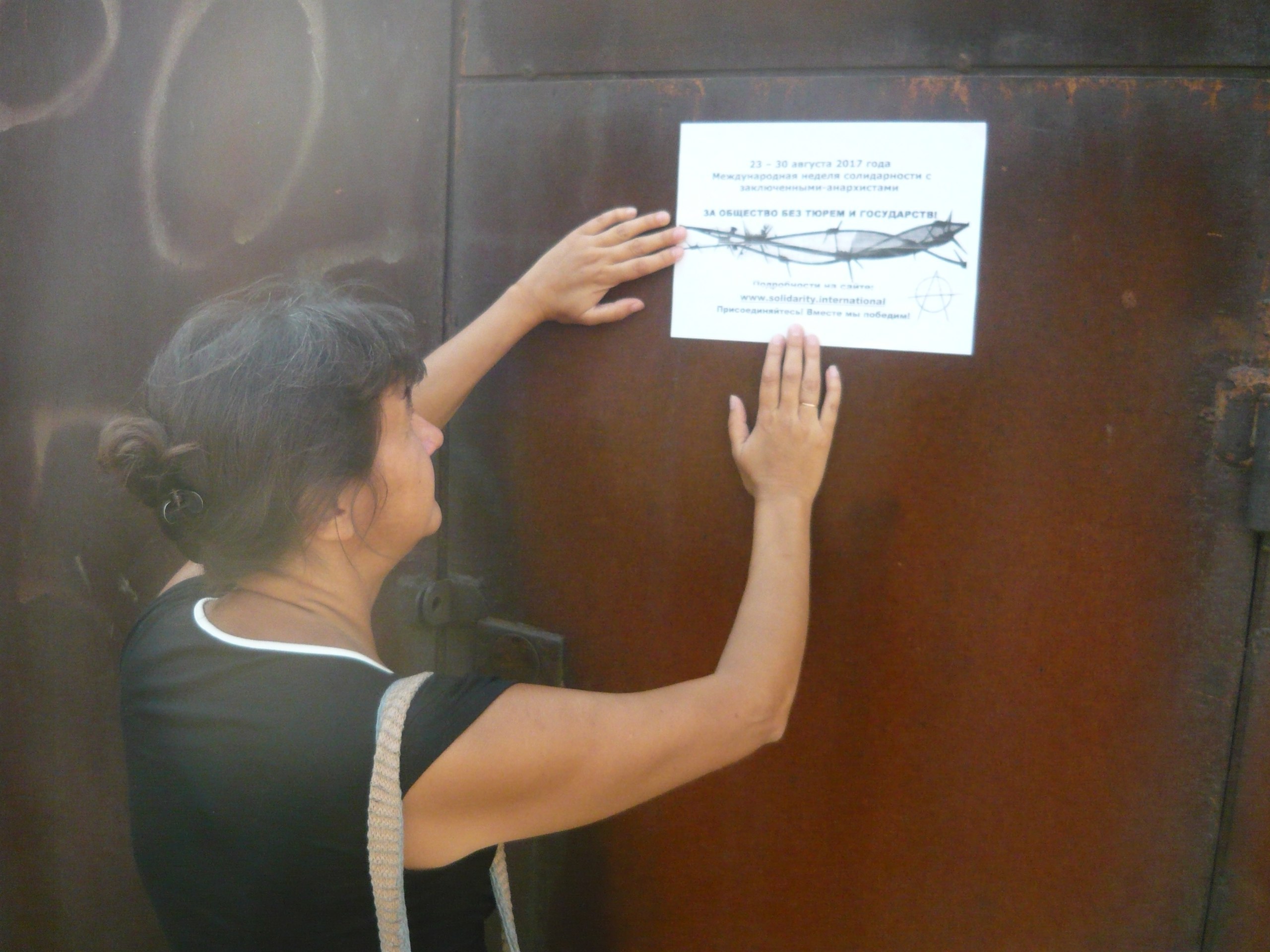 At August 30, 2017 members of the Saratov regional public organization "Center for Socio-legala nd Environmental Initiatives" for...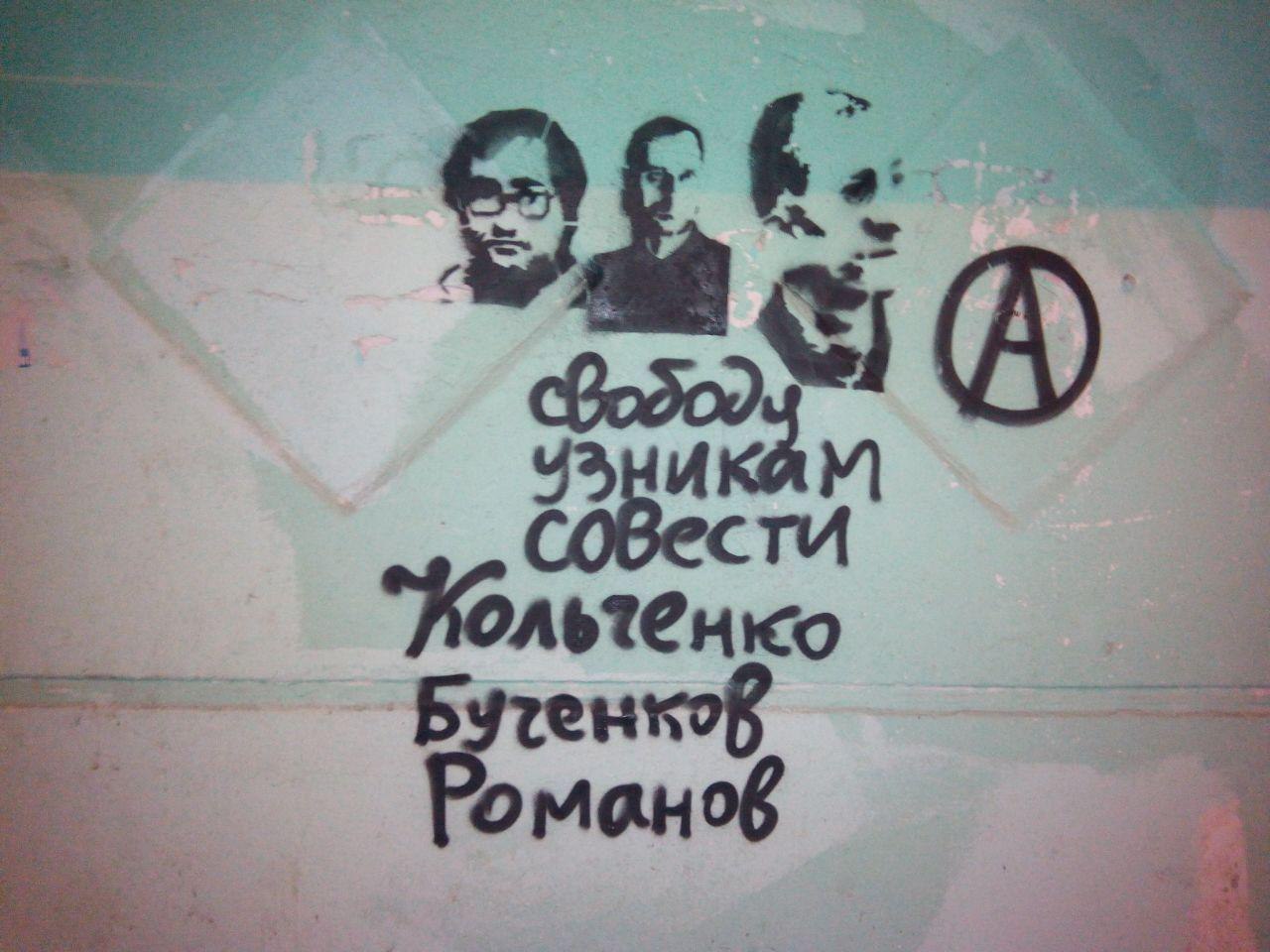 During periods of economic crises class contradictions also become more acute. The state, trying to keep power of...
Yesterday, on August 27, within the framework of anarchist library "Free North' (Murmansk, Russia) we held the events...
On August 20, on the eve of "Week of solidarity for anarchist prisoners» in Irkutsk activists decided to...
Back to Top