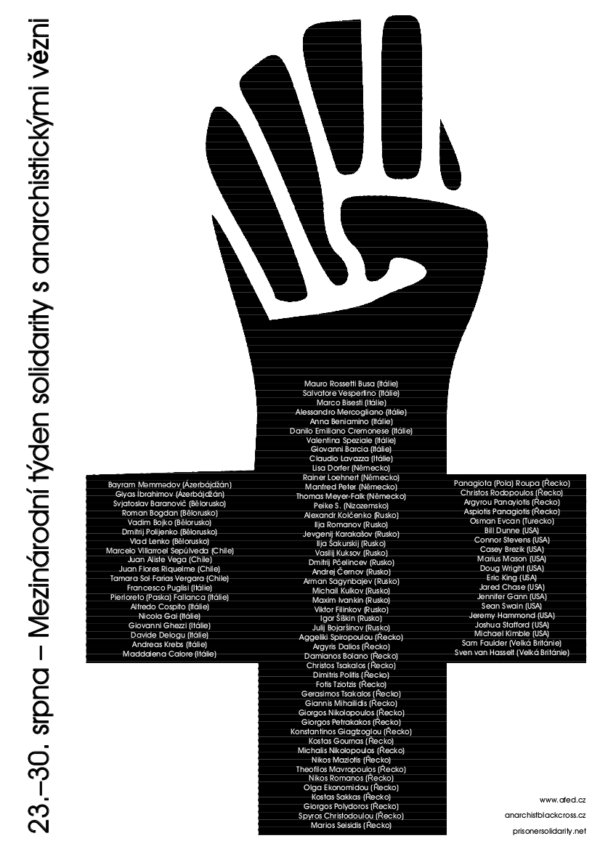 The sixth year of the solidarity week ended up with nearly 60 events and actions happening all around...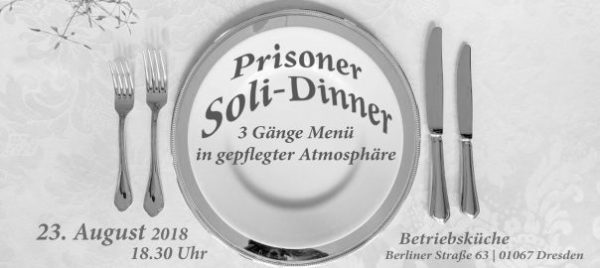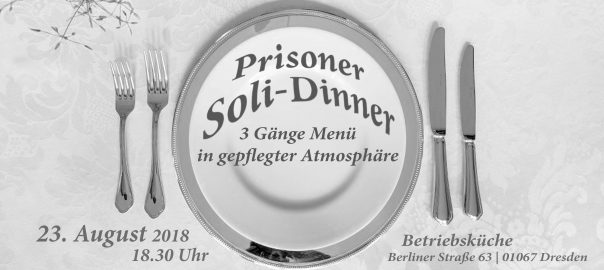 Over the run of the week from August 23 to August 30 we have organized 4 events to...
Events dedicated to the "Network" case in Russia took place in two cities in Germany during the days...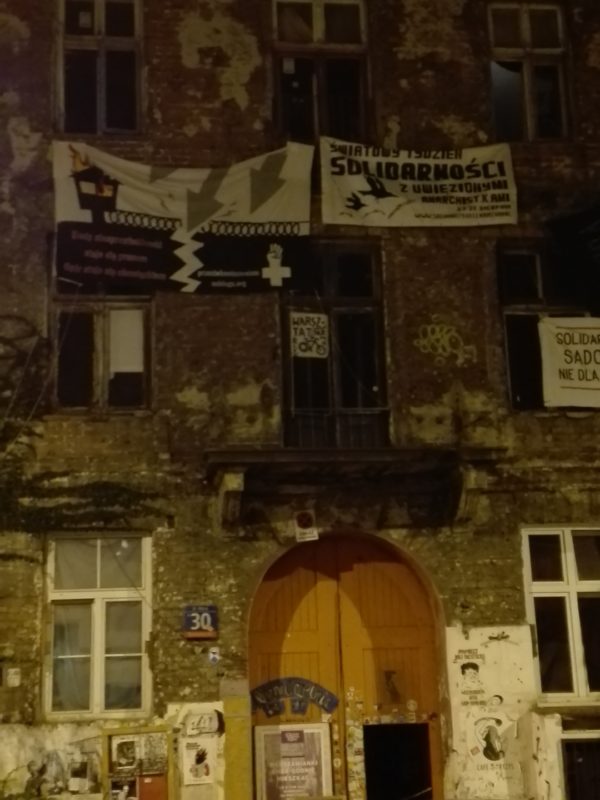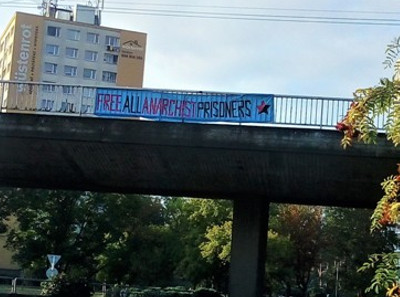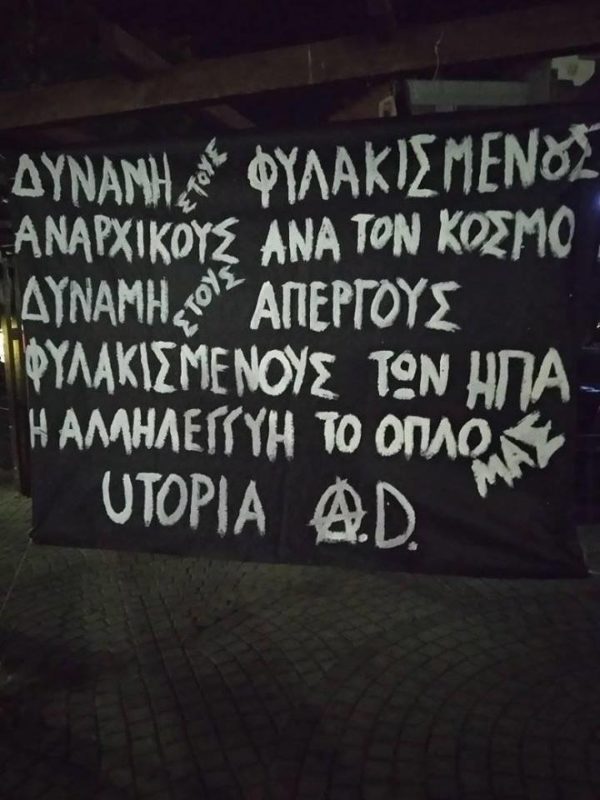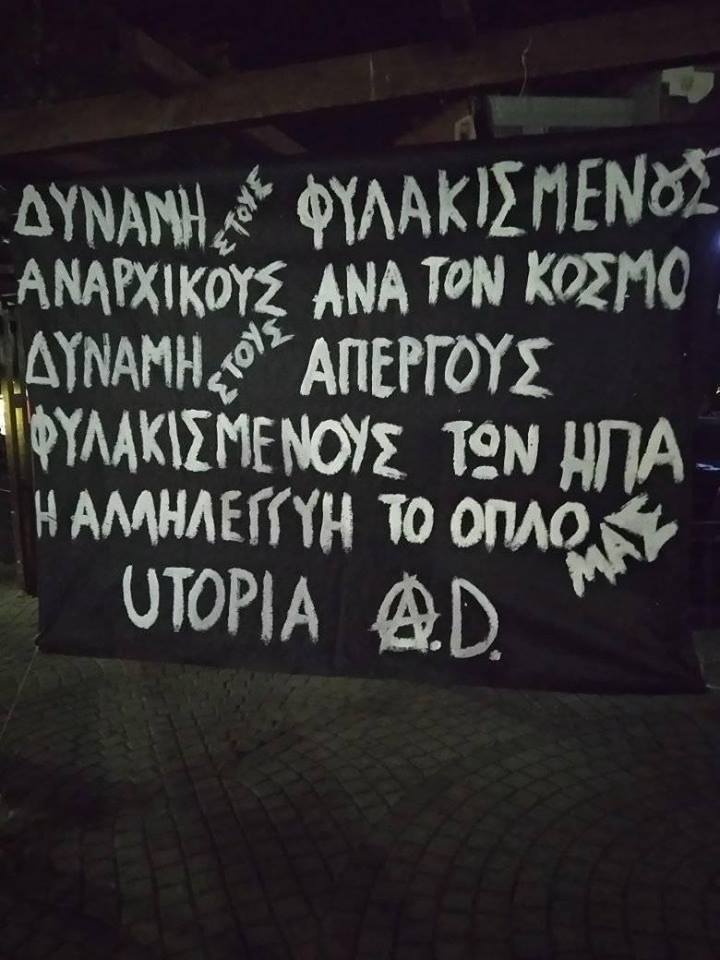 A banner of solidarity with the strikers of the US prisoners and with the anarchist prisoners around the...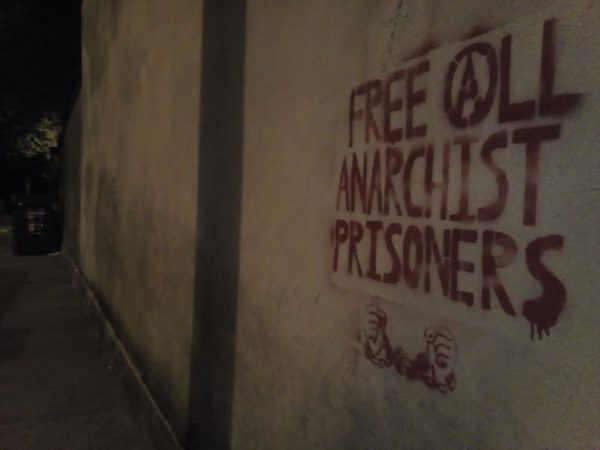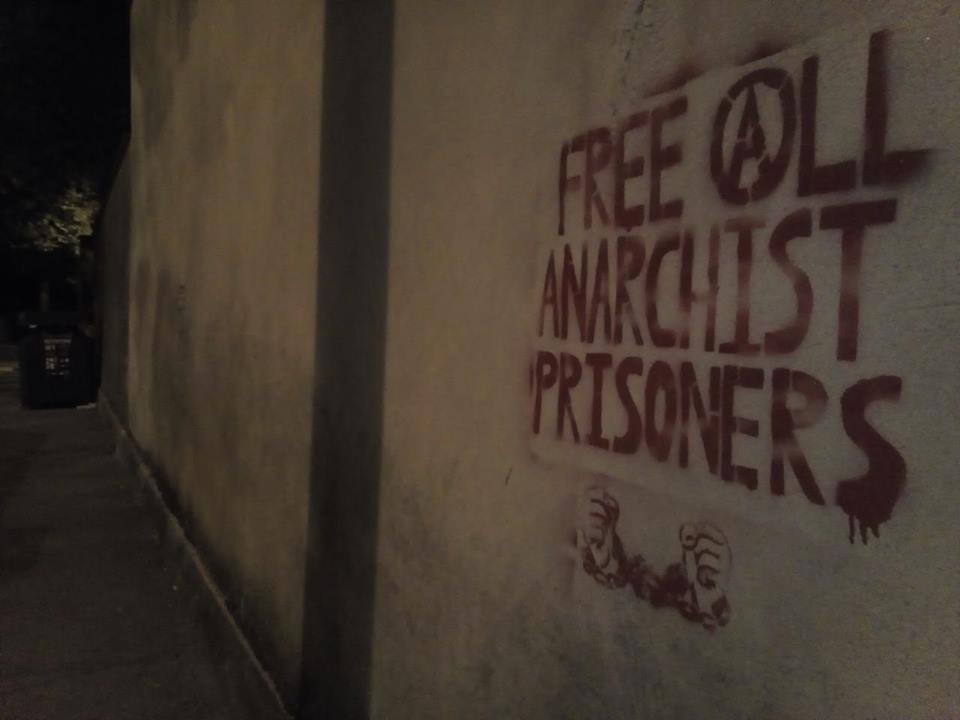 Graffiti action in Paris in solidarity with anarchist prisoners: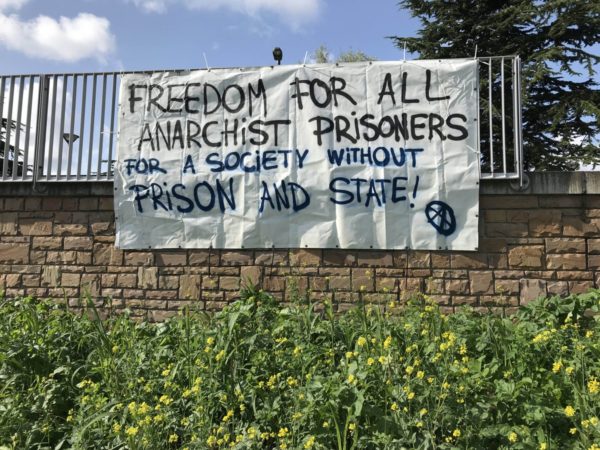 Today, on the last day of the 6th Annual Week of solidarity with anarchist prisoners, three banners were...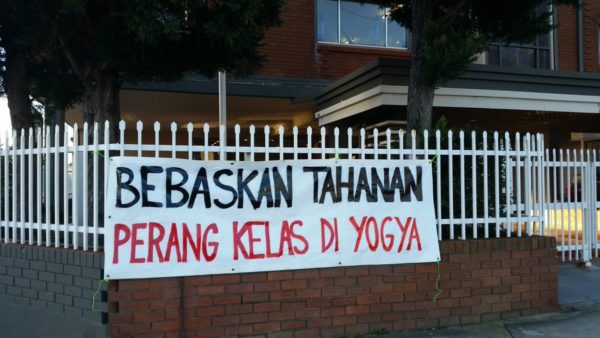 Some anarchists in Sydney visited the Indonesian consulate in Maroubra. Banner Read: "Bebaskan Tahanan Perang Kelas di Yogya...
Back to Top