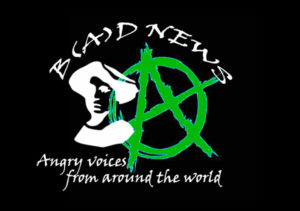 A-Radio Berlin's interview on the week of solidarity (in English) as part of the recent BadNews episode: Episode...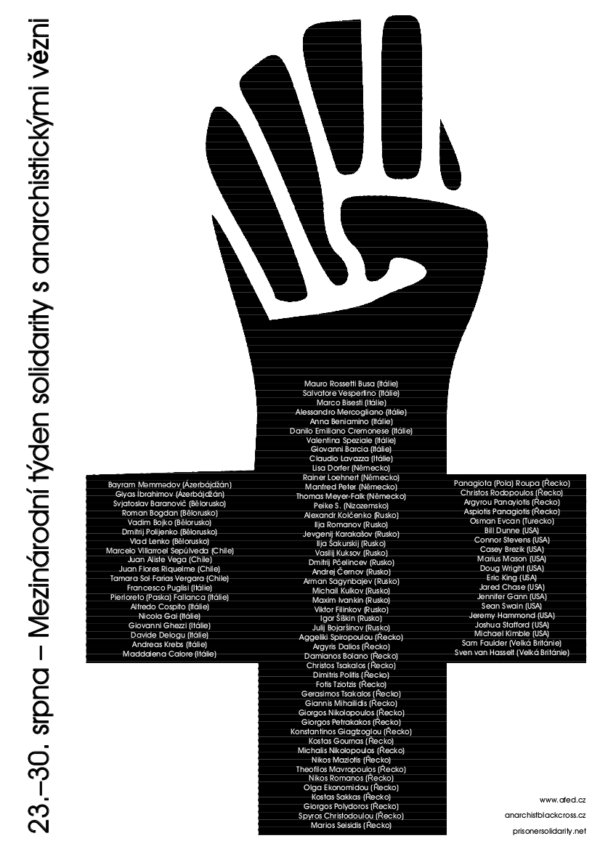 The sixth year of the solidarity week ended up with nearly 60 events and actions happening all around...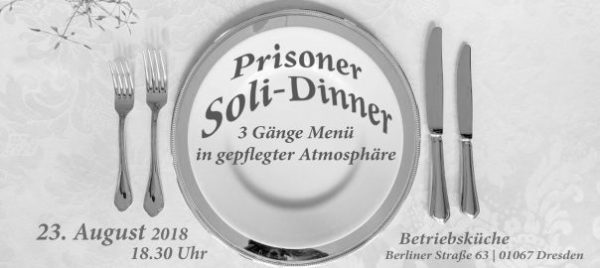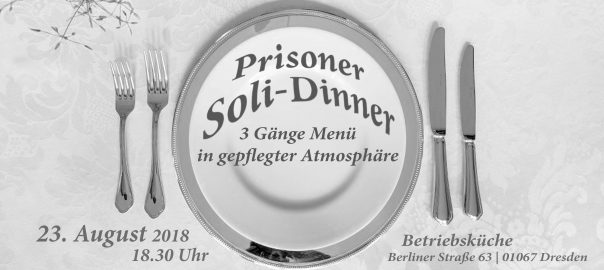 Over the run of the week from August 23 to August 30 we have organized 4 events to...
Events dedicated to the "Network" case in Russia took place in two cities in Germany during the days...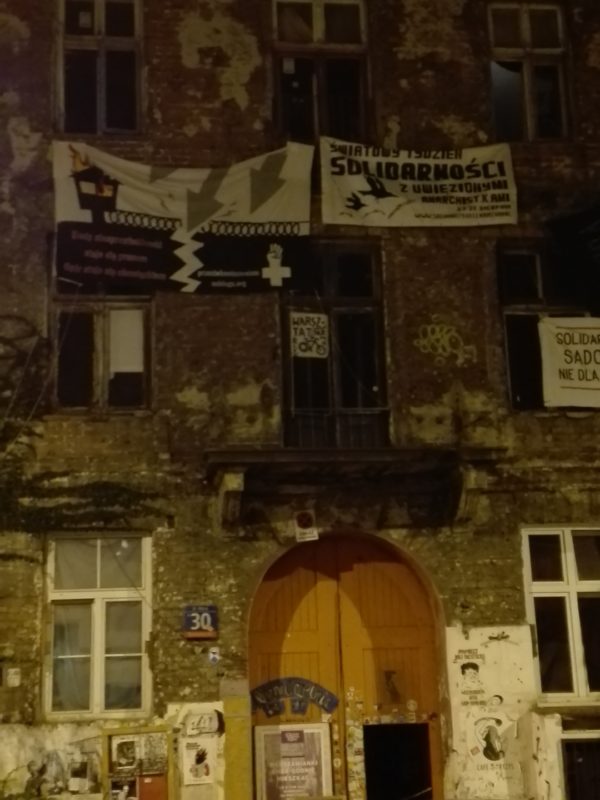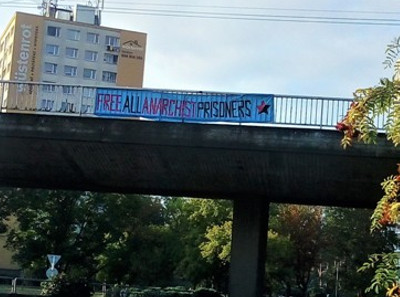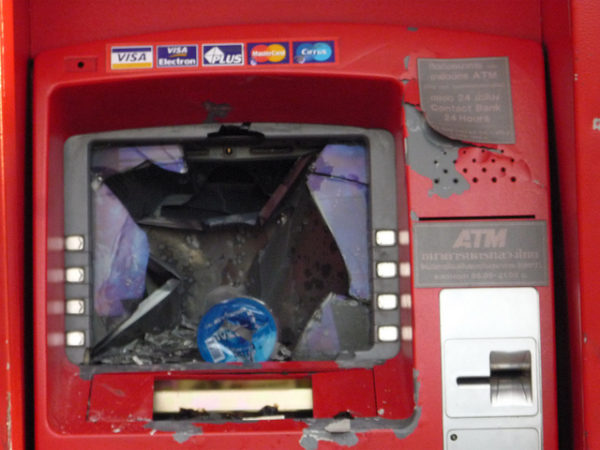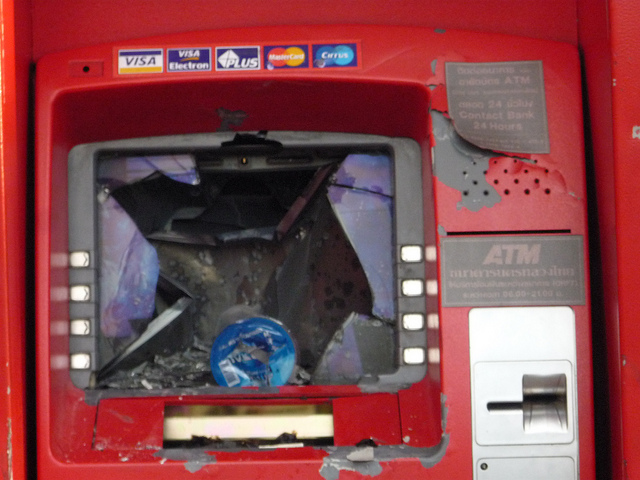 During the International Week in Solidarity with the Anarchist prisoners more than a dozen ATMs in different neighborhoods...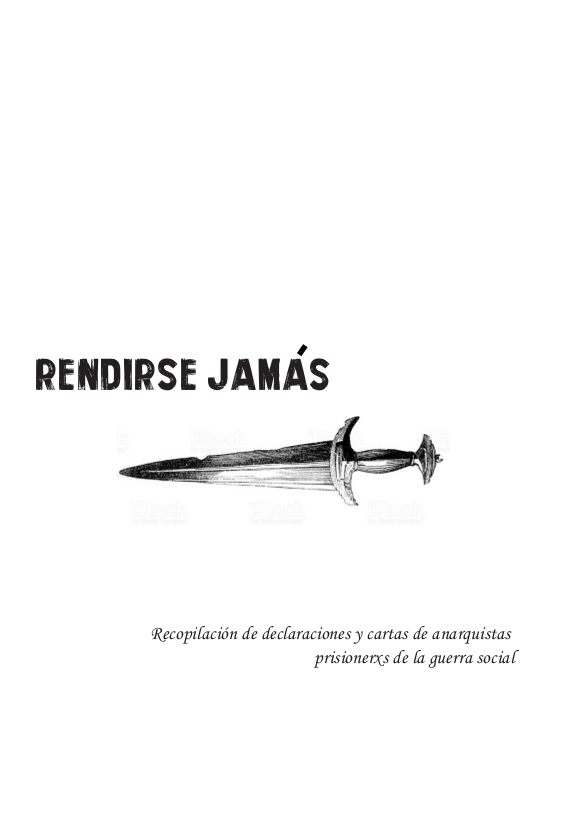 This compilation that you have in your hands arises in the Week of International Solidarity with the Prisoner...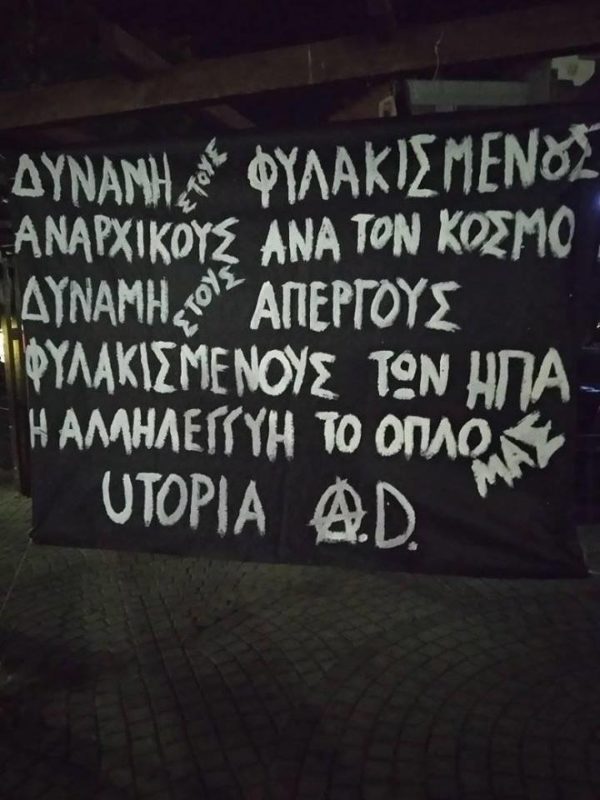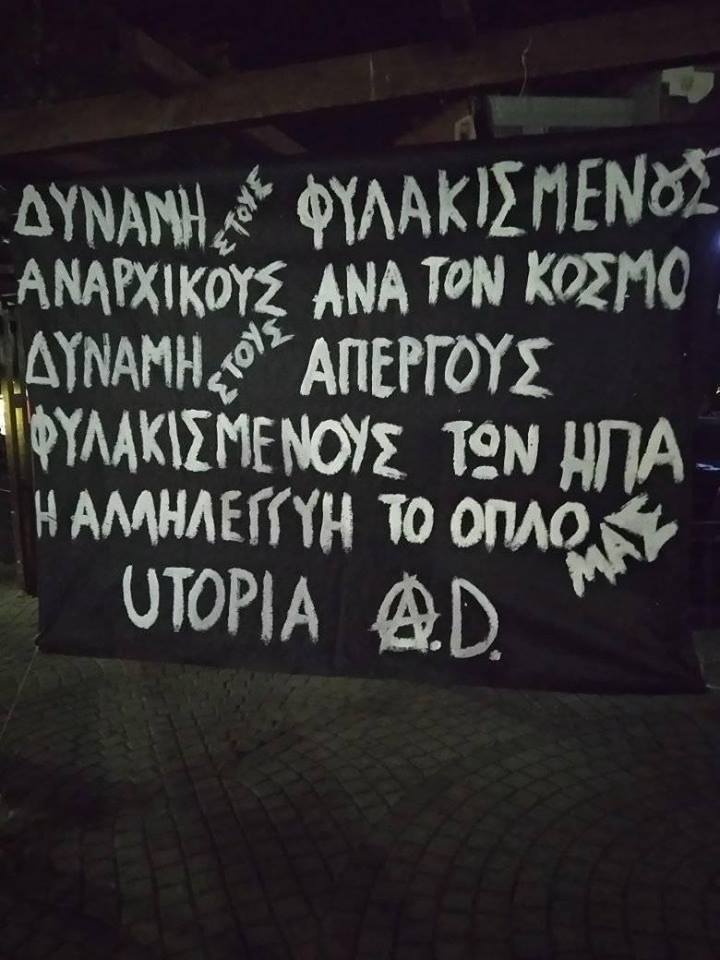 A banner of solidarity with the strikers of the US prisoners and with the anarchist prisoners around the...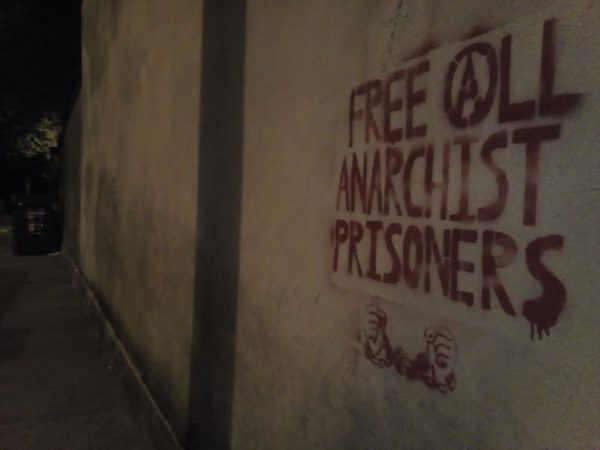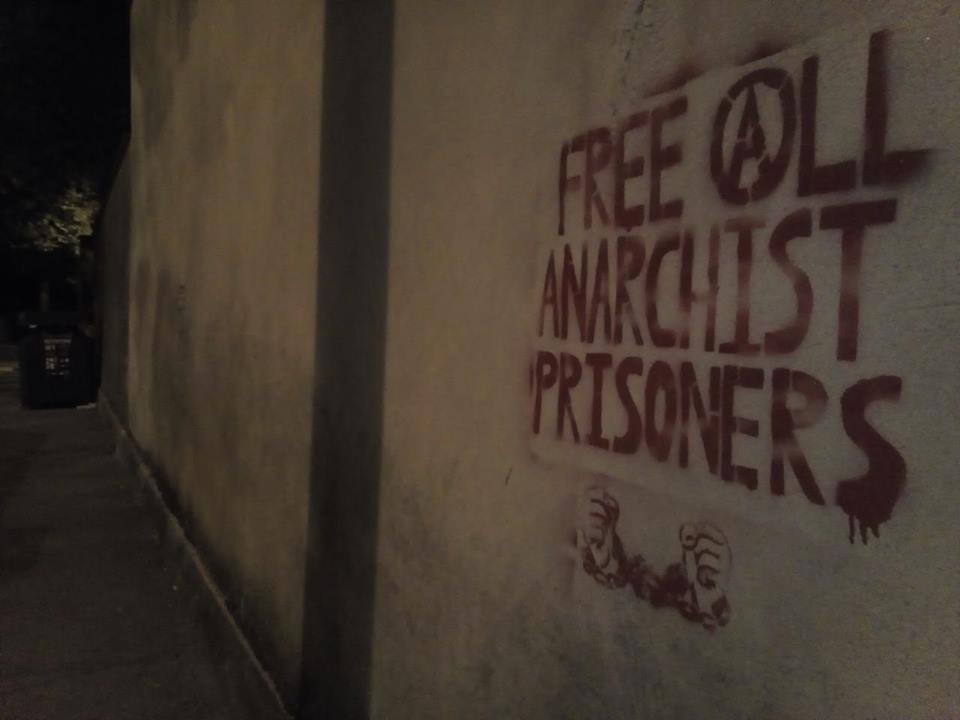 Graffiti action in Paris in solidarity with anarchist prisoners:
Back to Top