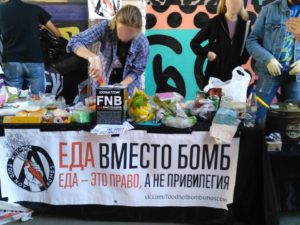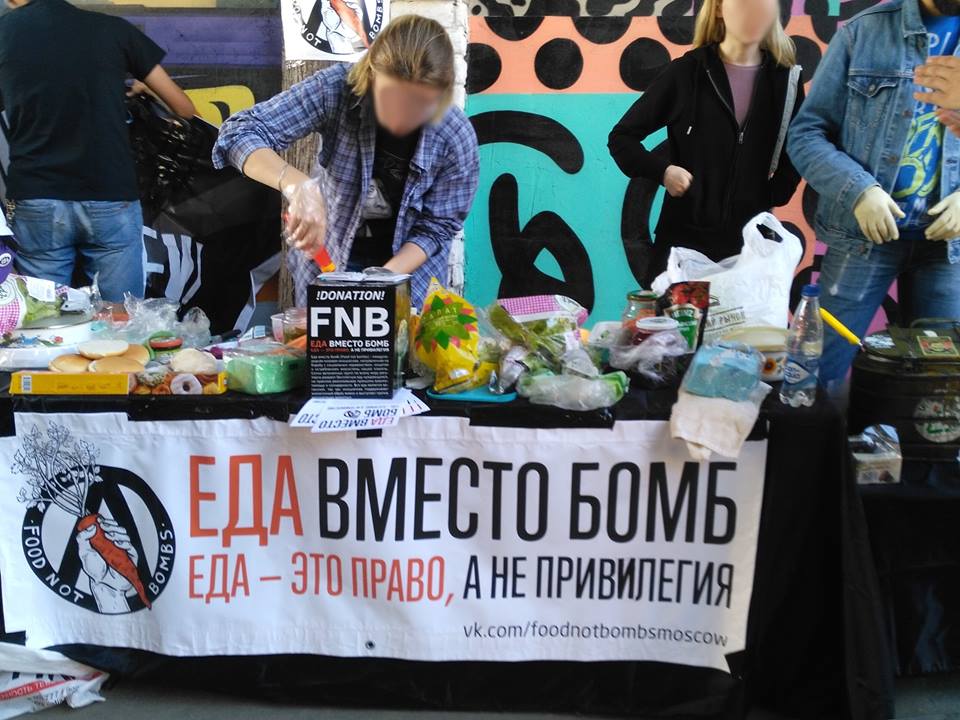 In the round hall of the Sakharov Center about ~ 35 people gathered to read the stories of political prisoners, and to make with their own hands and sign postcards for them. We presented our diy-zine with the names of prisoners, and afterwards the stories of Viktor Filinkov – the arrested under the "Network" case, the Russian anarchist Ilya Romanov, the Crimean libertarian activist Yevgeny Karakashev, the participant of the Greek "Revolutionary Struggle" Nikos Maziotis and Paula Rupa, the Italian anarchist Madalena Calore , Spanish activists Giovanni Barcia and Claudio Lavazzi, Azerbaijani students Bayram Mamedov and Giyas Ibrahimov, Belarusian Svyatoslav Baranovich, who was defending anarchists during their detention in Minsk.
After the reading, a small discussion took place, after which the participants began to create postcards. Also at the meeting it was possible to purchase magazines "Autonom" and books of the publishing house Radical theory and practice. Thank you all! We urge you to write letters to political prisoners not only during themed days and events, but whole year! Your support is invaluable!
The day before Reading, on Saturday, the activists of "Food not Bombs" took part in the DIY-culture festival Horizontal. We organized table for making postcards, and all proceeds from the sale of food and zines from both days will go to the ABC-Moscow. Thanks again to all and remember: the more we are – the more we can do.
Solidarity forever!
More photos: