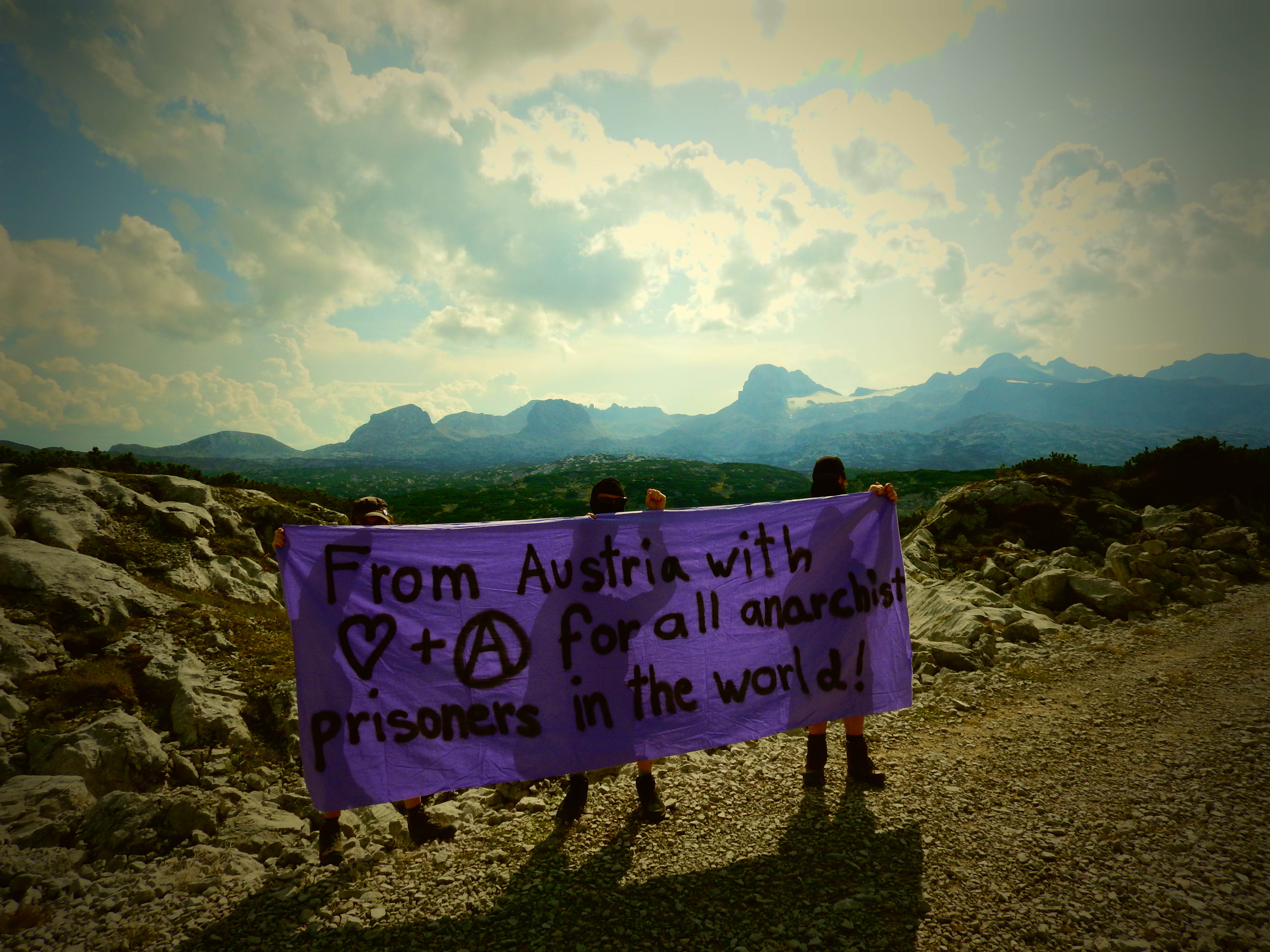 We send our solidarity to all anarchist prisoners of the world. Love and anarchy! For the destruction of...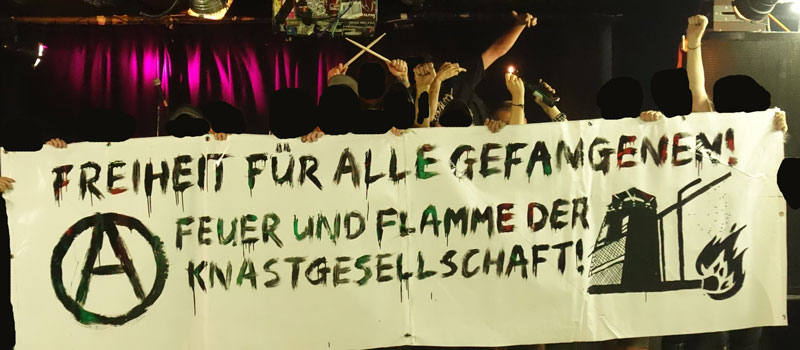 On the 24th of August we did a small presentation about 3 anarchist prisoners and a letter writing...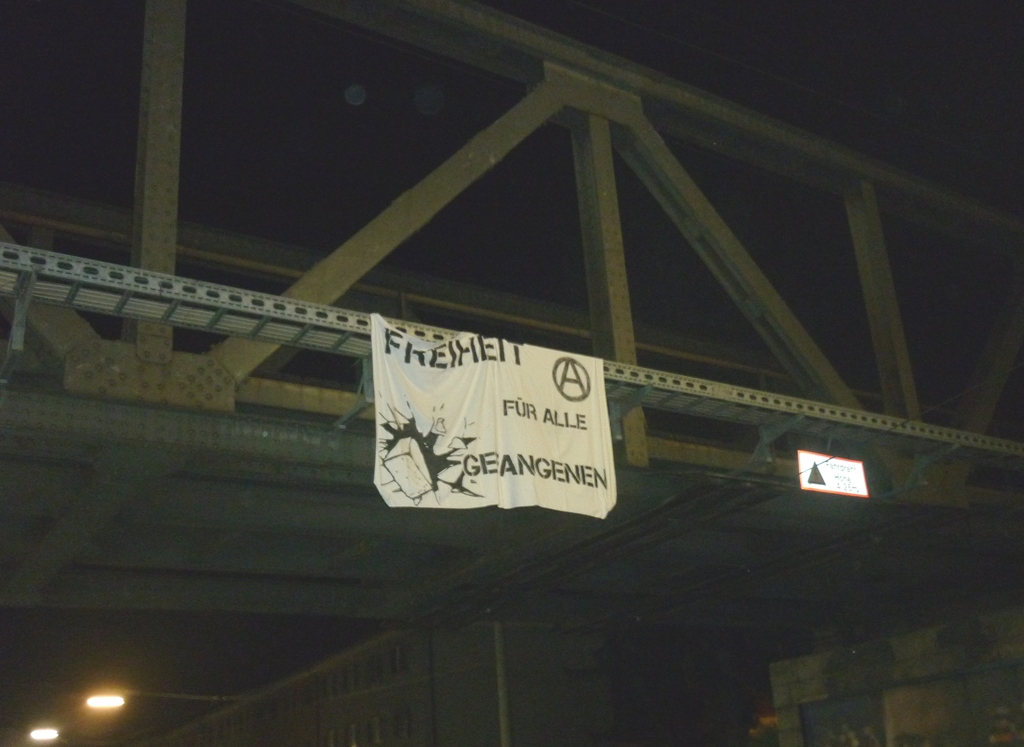 In a world that seems to consist only of isolation and fragmentation, prisons are the most obvious symbol...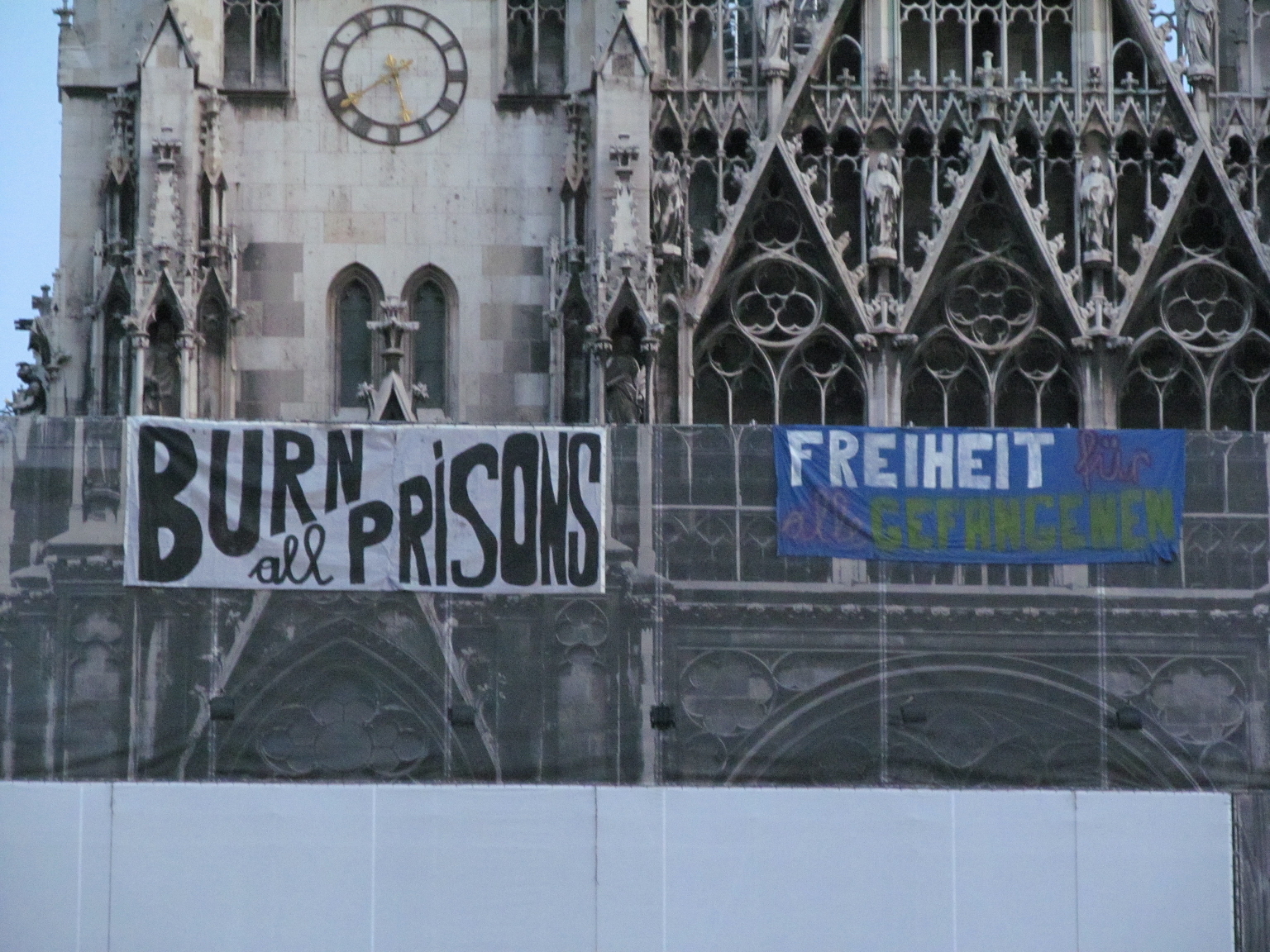 In the morning of 21 August 2017, 2 banners saying "Burn all prisons" and "Freiheit für alle Gefangenen"...
Back to Top