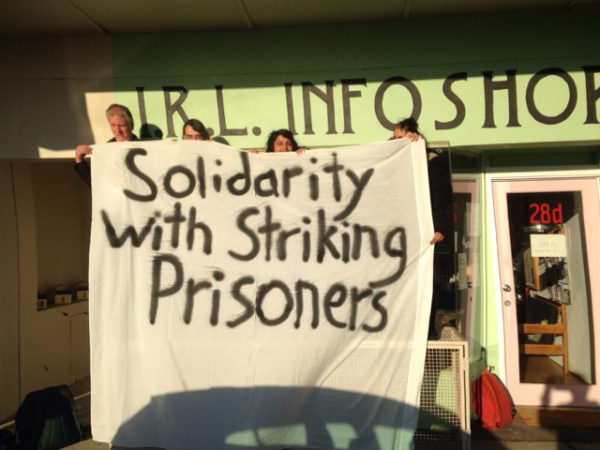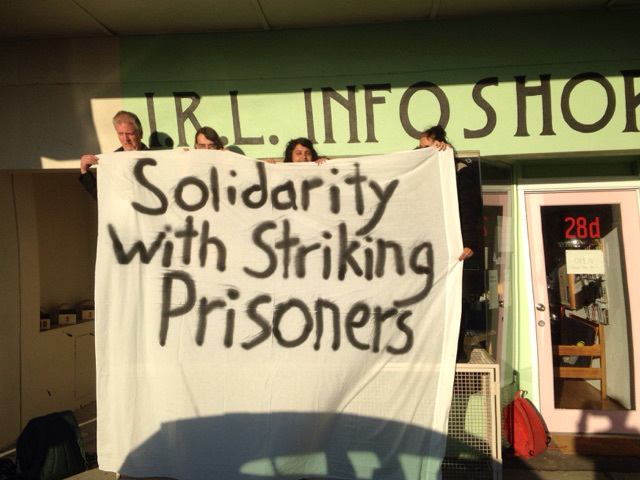 Report from Naam (Melbourne): On International solidarity week for anarchist prisoners 23rd to 30th August  anarchist black cross...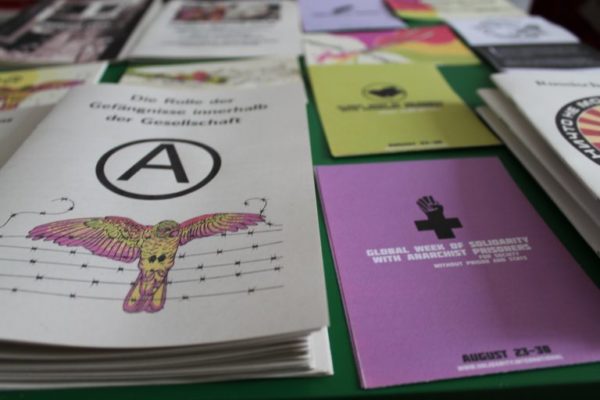 The anarchist group kA ★ oS designed on 24.08. an info-table on "anarchism, repression and imprisonment" at one...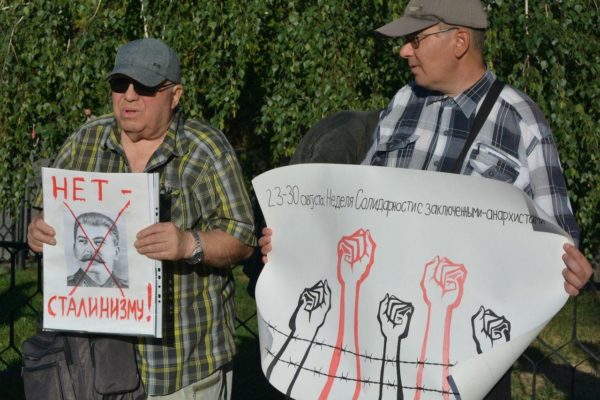 Report from Saratov, Russia: On August 23, 2018 Saratov anarcho-individualist took part in the 6th annual week of...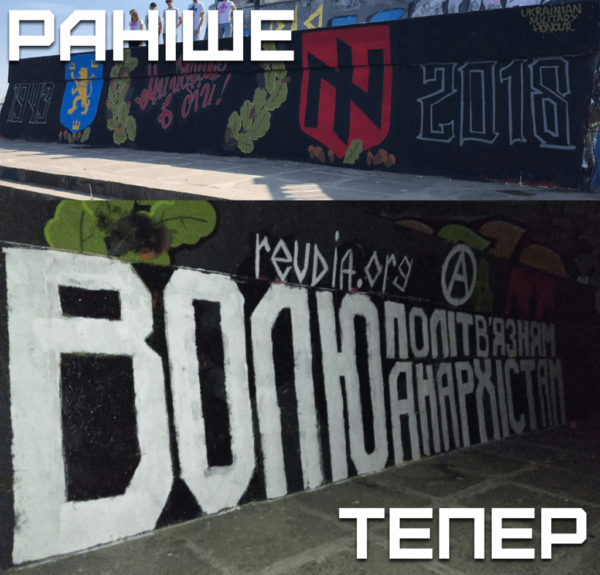 In the framework of the week of solidarity with anarchists prisoners  (https://revdia.org/2018/08/23/grafiti-v-kiyevi-3/) in Kiev were drawn thematic graffiti...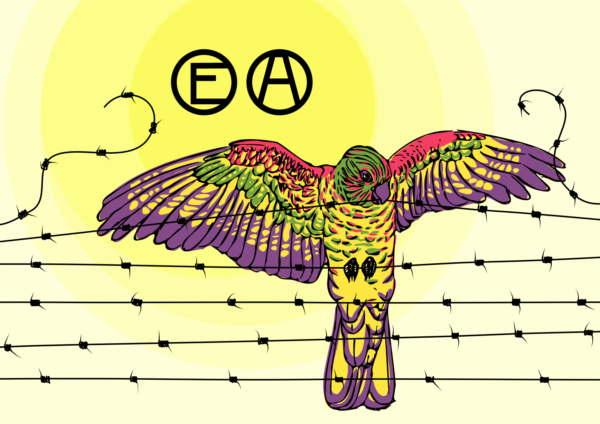 Till all are free – International Week of Solidarity with Anarchist Prisoners In 2013 the groups comprising the...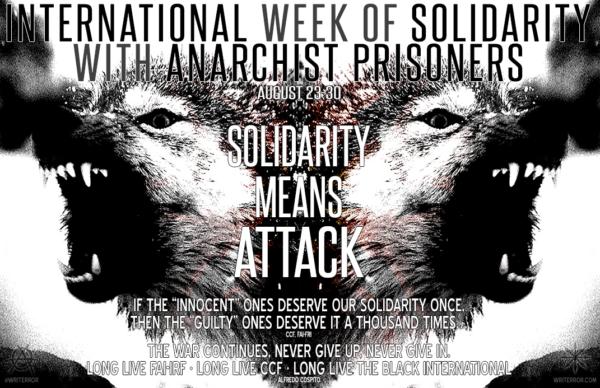 If the "innocent" ones deserve our solidarity once, then the "guilty" ones deserve it a thousand times… —...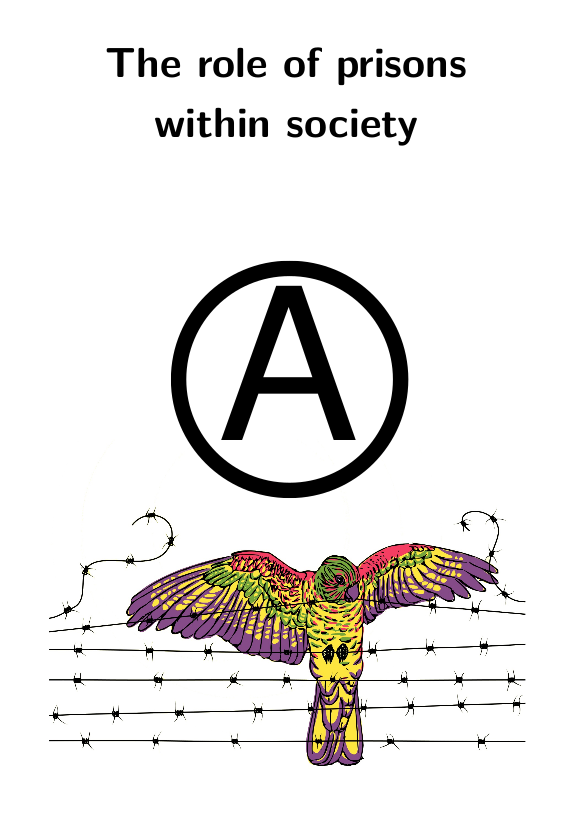 The anarchist structure kA ★ oS published on 23.08. the text "The role of prisons within society" in...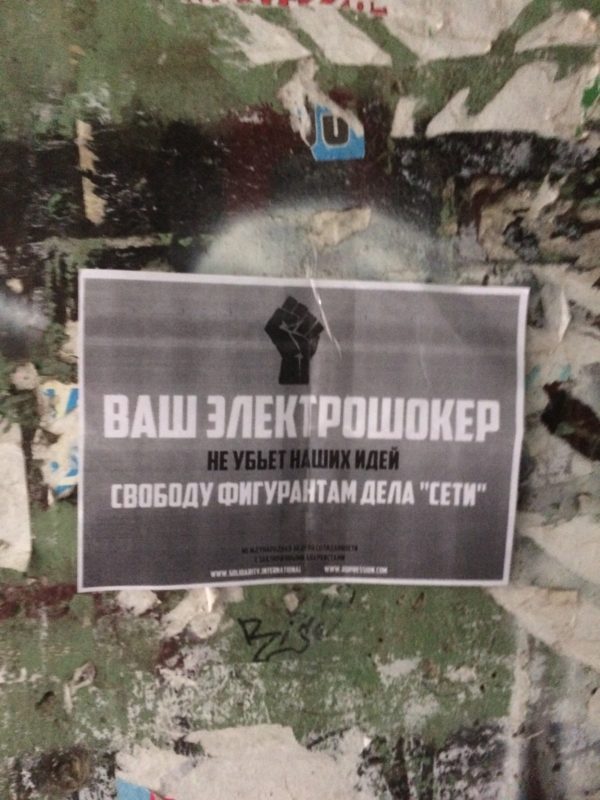 "We put these posters around the city to support political prisoners. That's not a mass action or so,...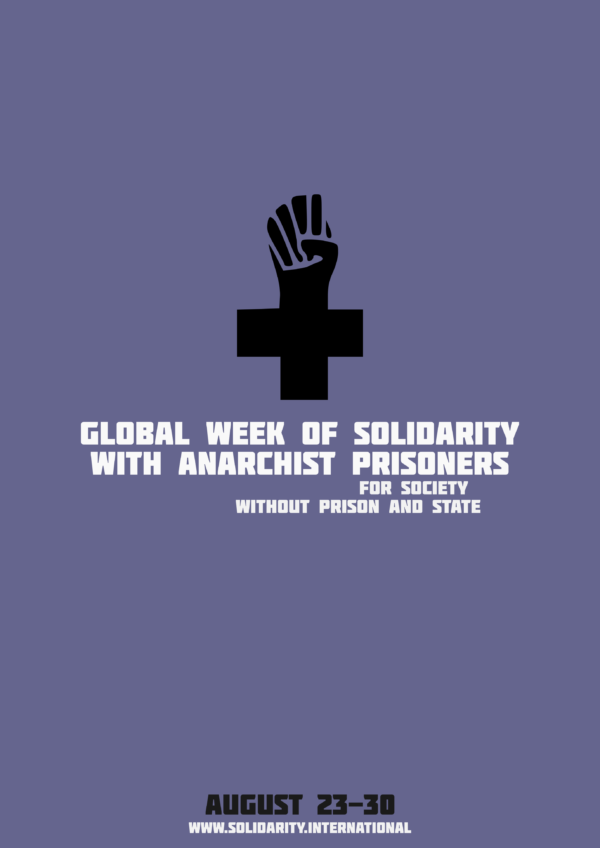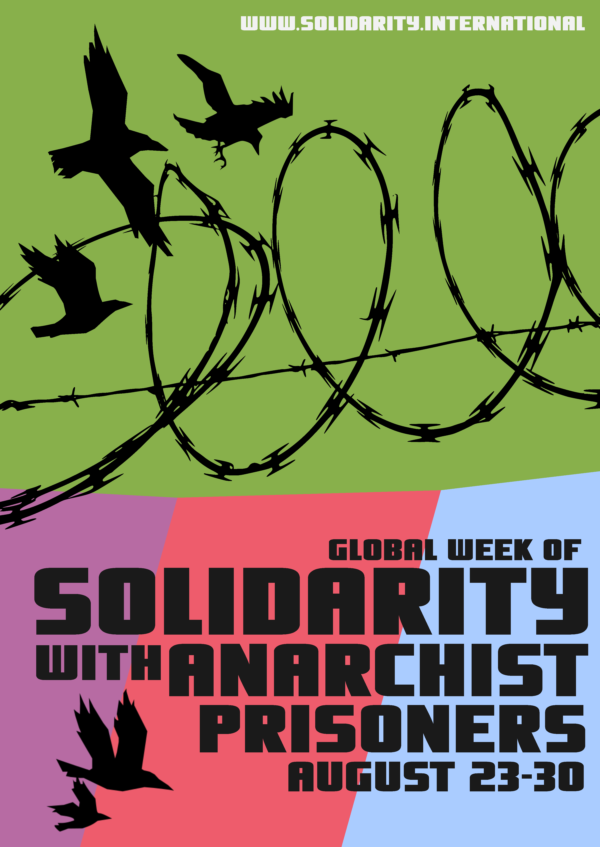 Here are the posters for the week of solidarity 2018. You can add your own language here –...
Back to Top