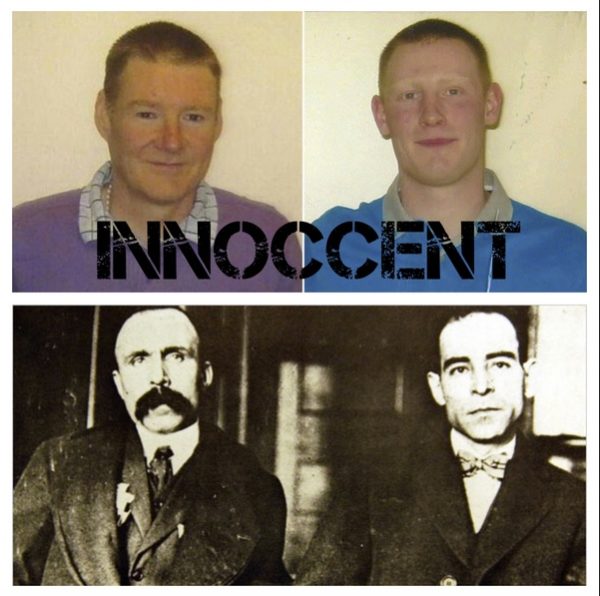 The 23rd of August marks the 91st anniversary of Nicola Sacco and Bartolomeo Vanzetti. They were both executed...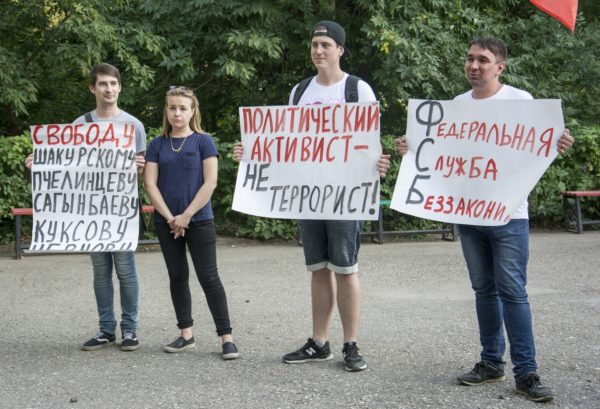 On the August 27th in Penza's Dzerzhinsky park, a solidarity action took place. It meant to support anarchists...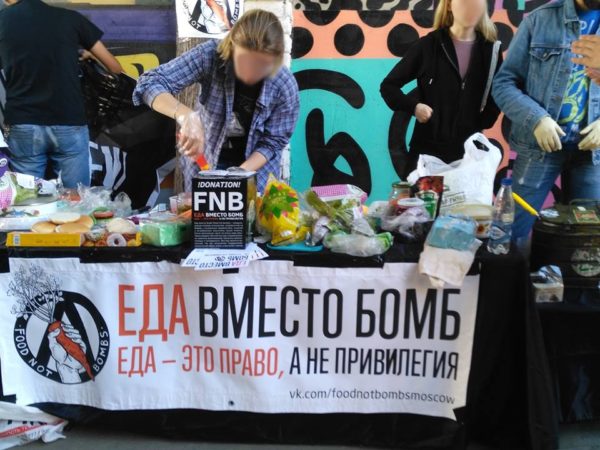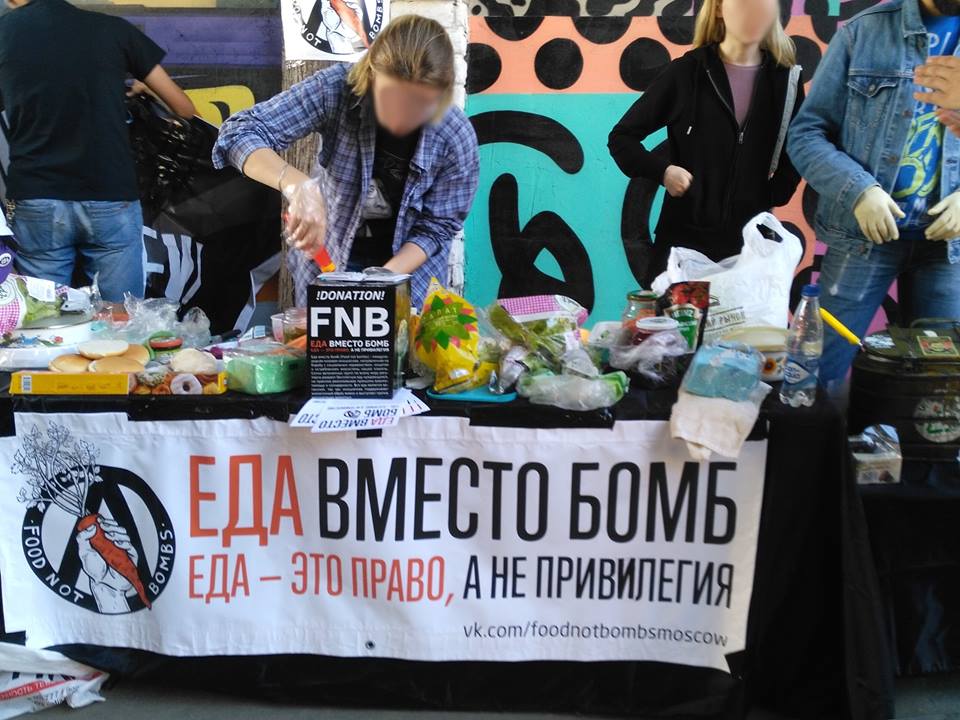 In the round hall of the Sakharov Center about ~ 35 people gathered to read the stories of...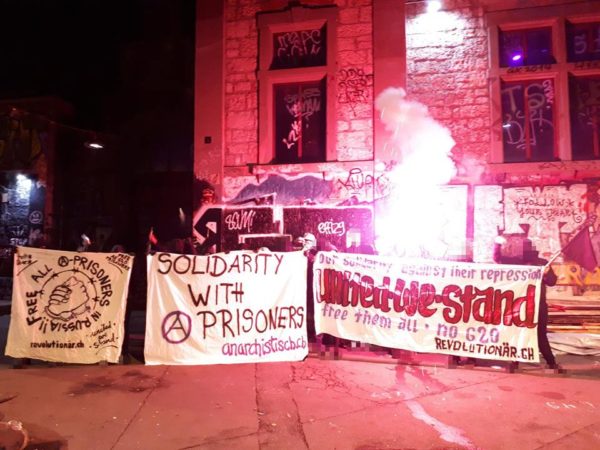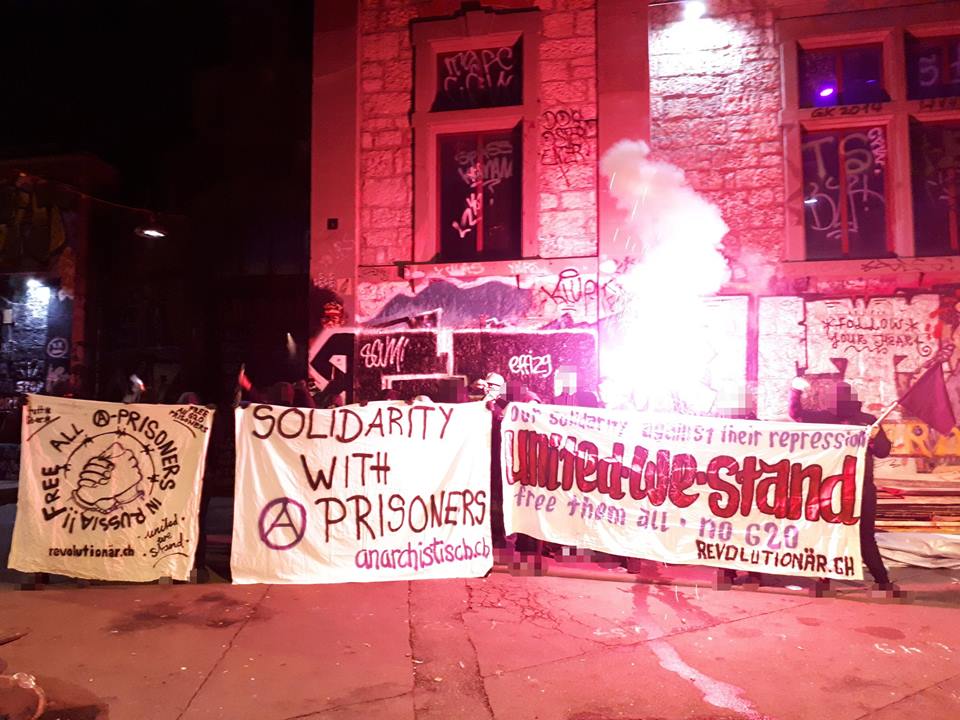 Tonight, the Anarchist Group Bern, the Revolutionary Youth Group Bern and individuals in a joint action have reminded...


"Horizontal" is an annual feast of DIY culture. The basis of its philosophy has always been independence from...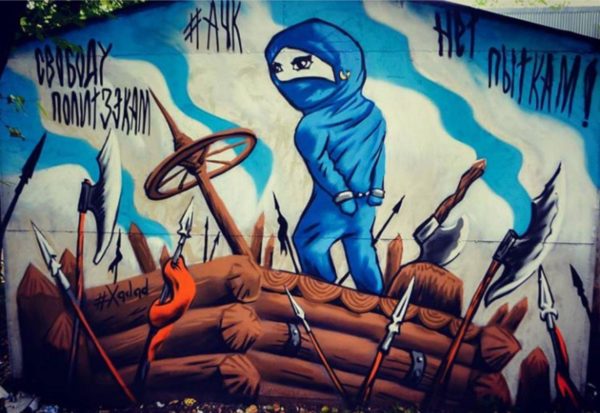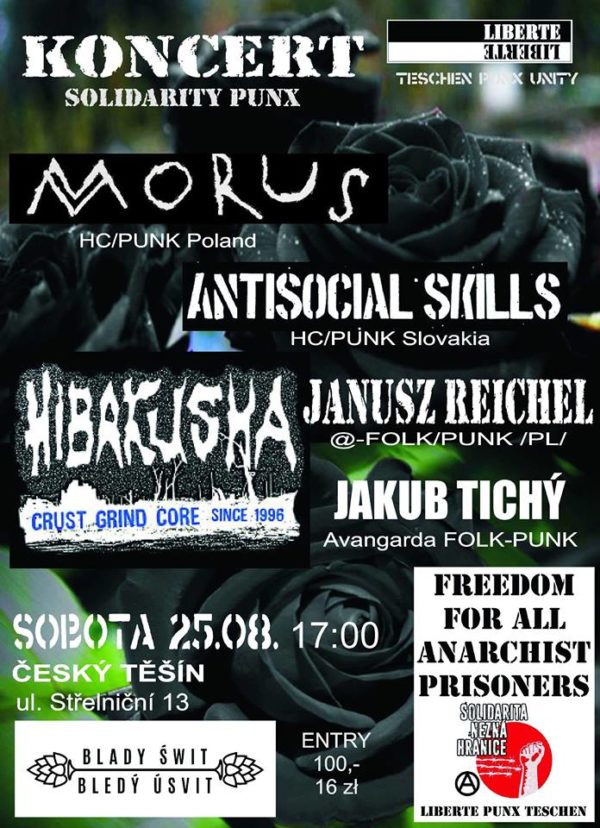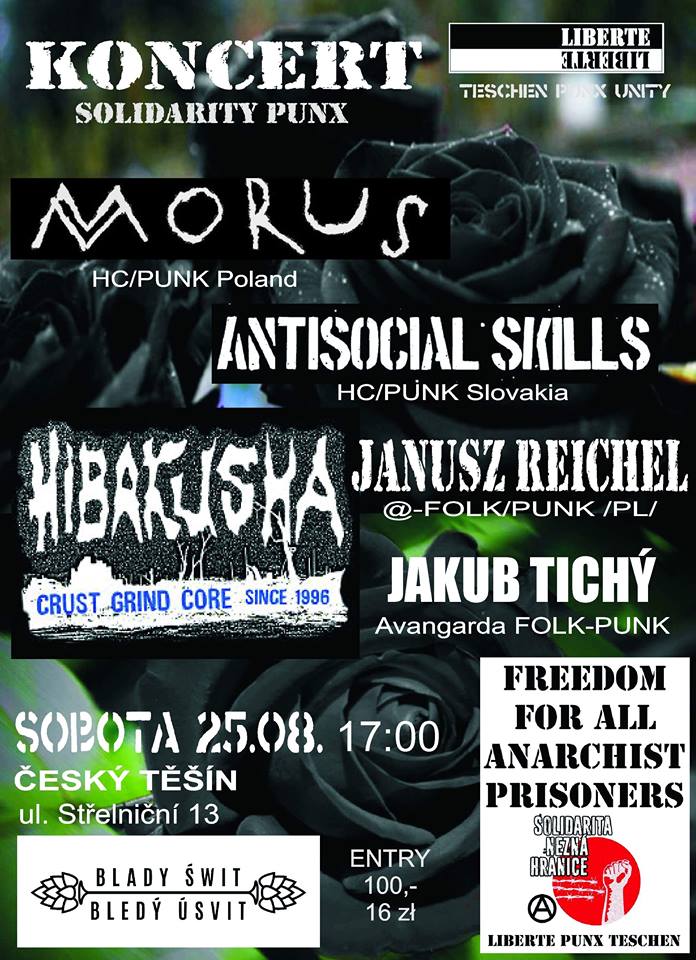 Some anarchists from and around Český Těšín on the border between Czech republic and Poland set up a...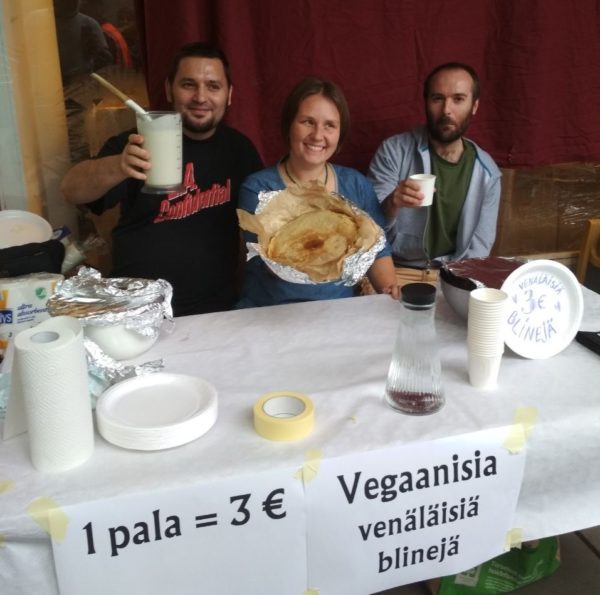 On August 25, 2018, in the frame of the 6th international week of solidarity with anarchist prisoners, anarchists...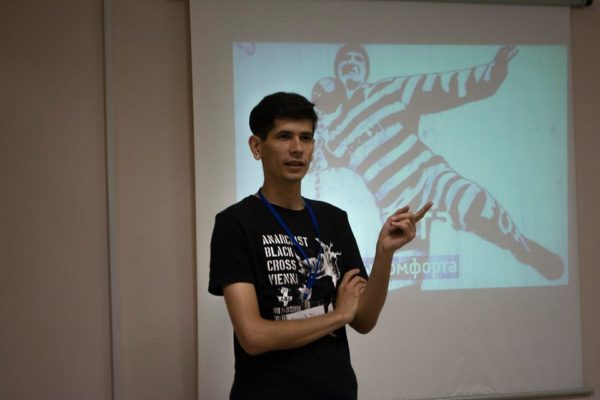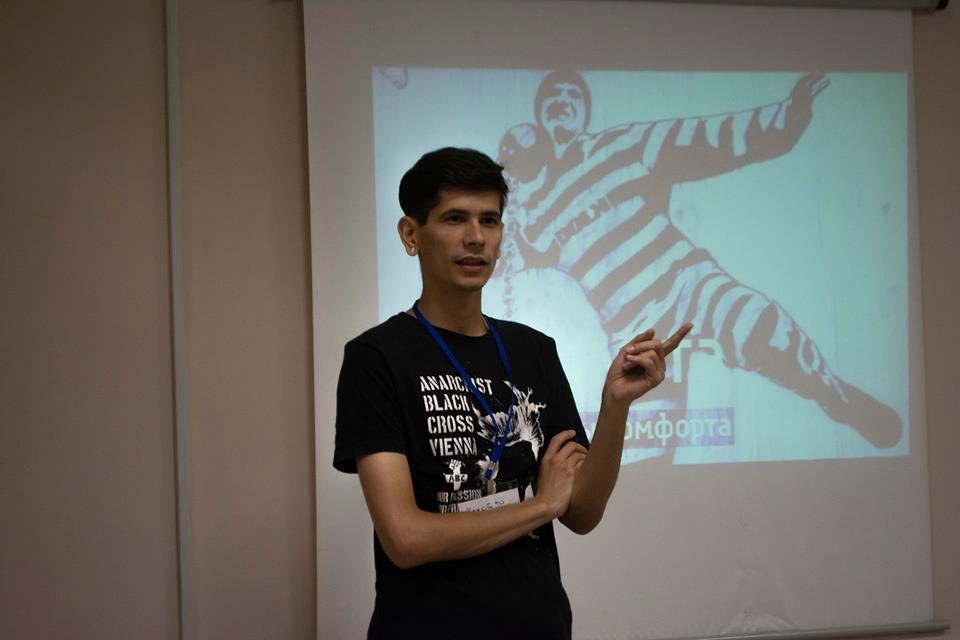 On August 25, an evening of support for political prisoners was hold in the open space Black Square....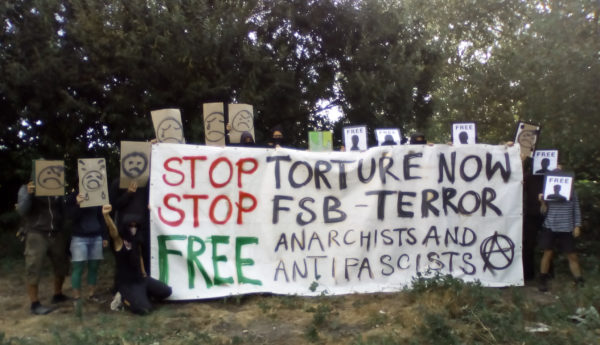 On saturday 25th august f gathering of 20 persons of the small town Rostock in the North-east Germany...
Back to Top