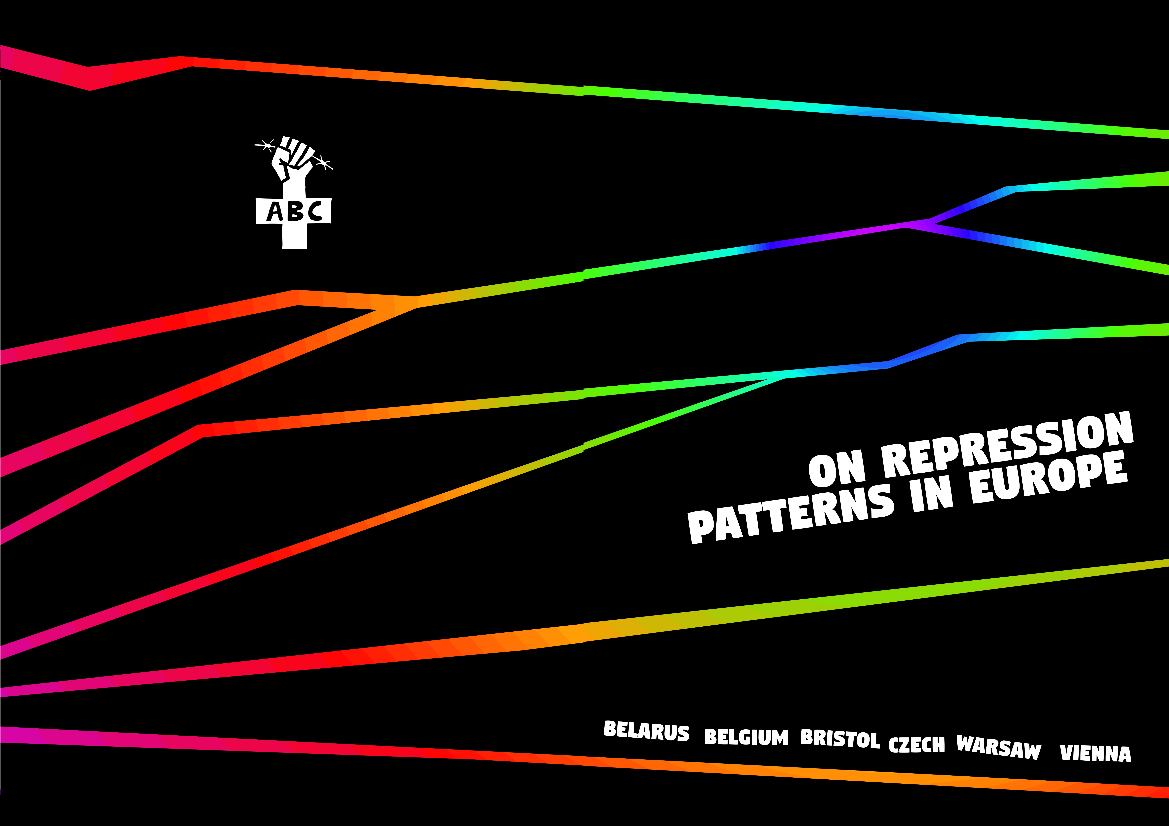 on repression patterns in europe collor booklet on repression patterns in europe collor on repression patterns in europe...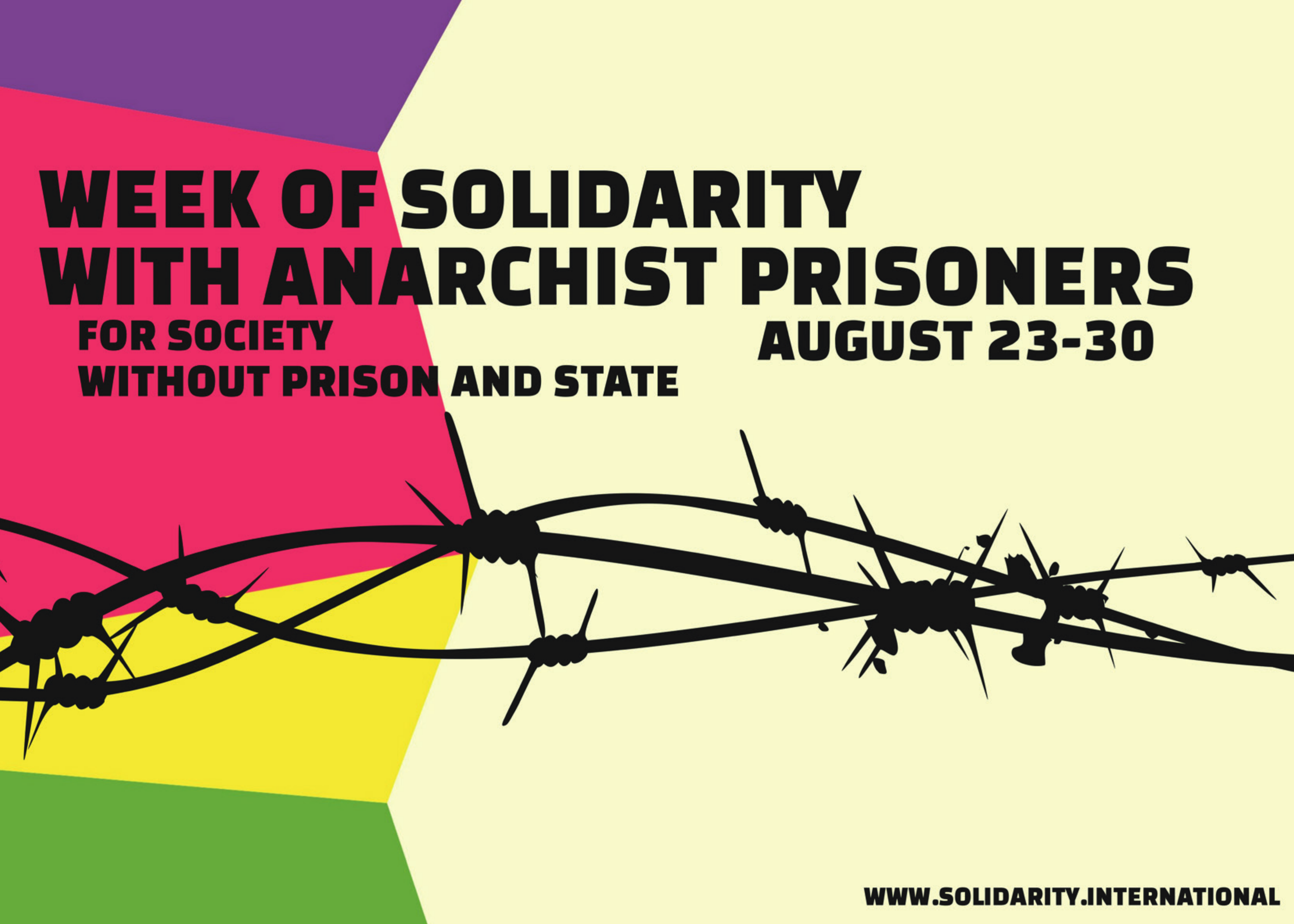 A group of anarchists were dropping banners in three different locations around the Finnish capital on Saturday 29th...
Actions and events reports overview during week of solidarity 2015* Screening and a letter writing event at Columbus,...
We greet all fighting comrades that advocate for the freedom of all anarchist prisoners while these week of...
Today, Saturday the 29th August 2015, we participated in the international solidarity week and went around with few...
At 26 of August in Riga, near the island bridge, banner drop action occurred. The text on it...
In solidarity with international week for anarchist prisoners there screening of "Cutting Edge: Confessions of an Undercover Cop"...
Report from comrades from Cyprus: In support of every anarchist prisoner worldwide until the last prison would be...
Back to Top