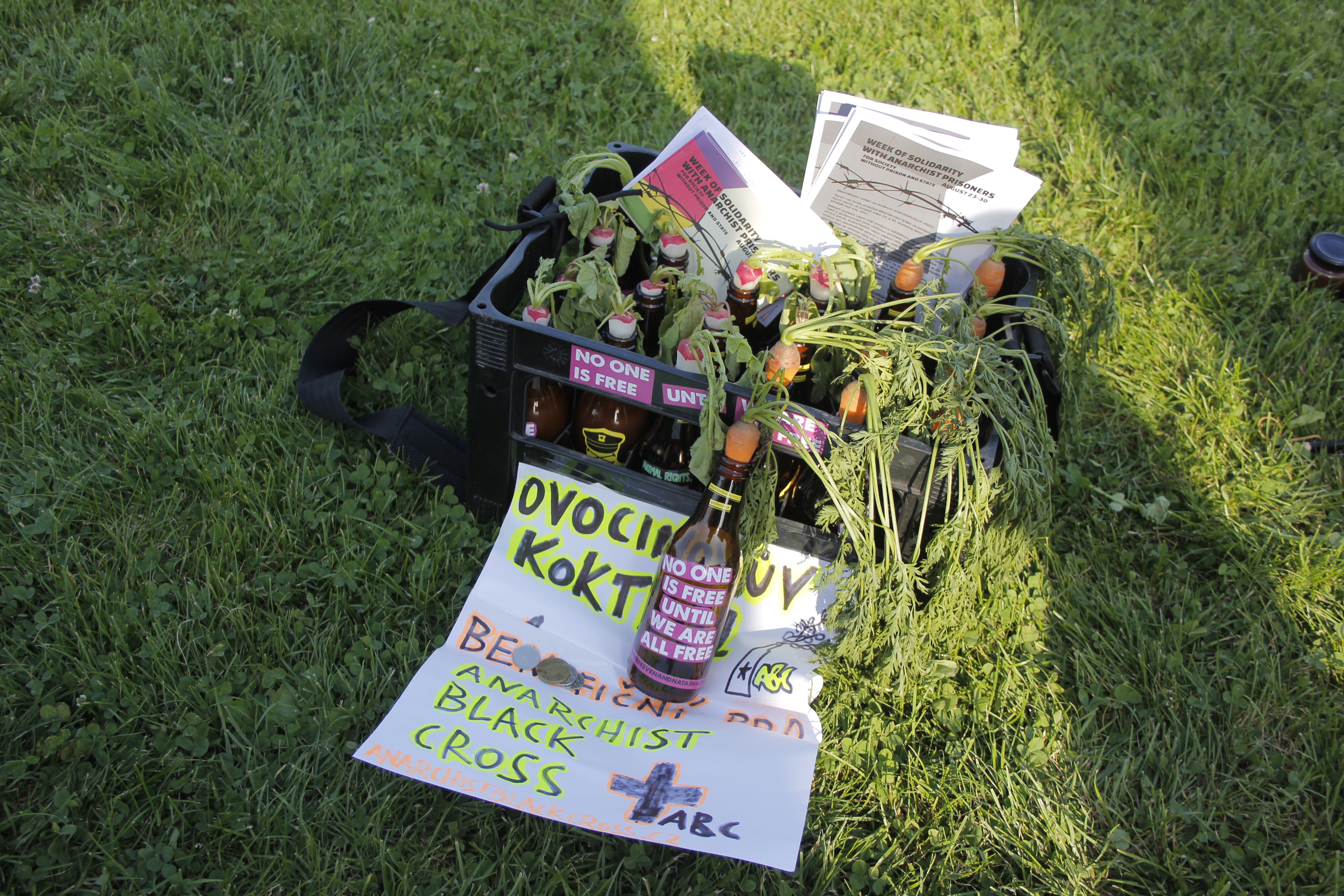 The 26th of August was a terribly hot day in Prague, and some vegan food event was happening...
On August 20, on the eve of "Week of solidarity for anarchist prisoners» in Irkutsk activists decided to...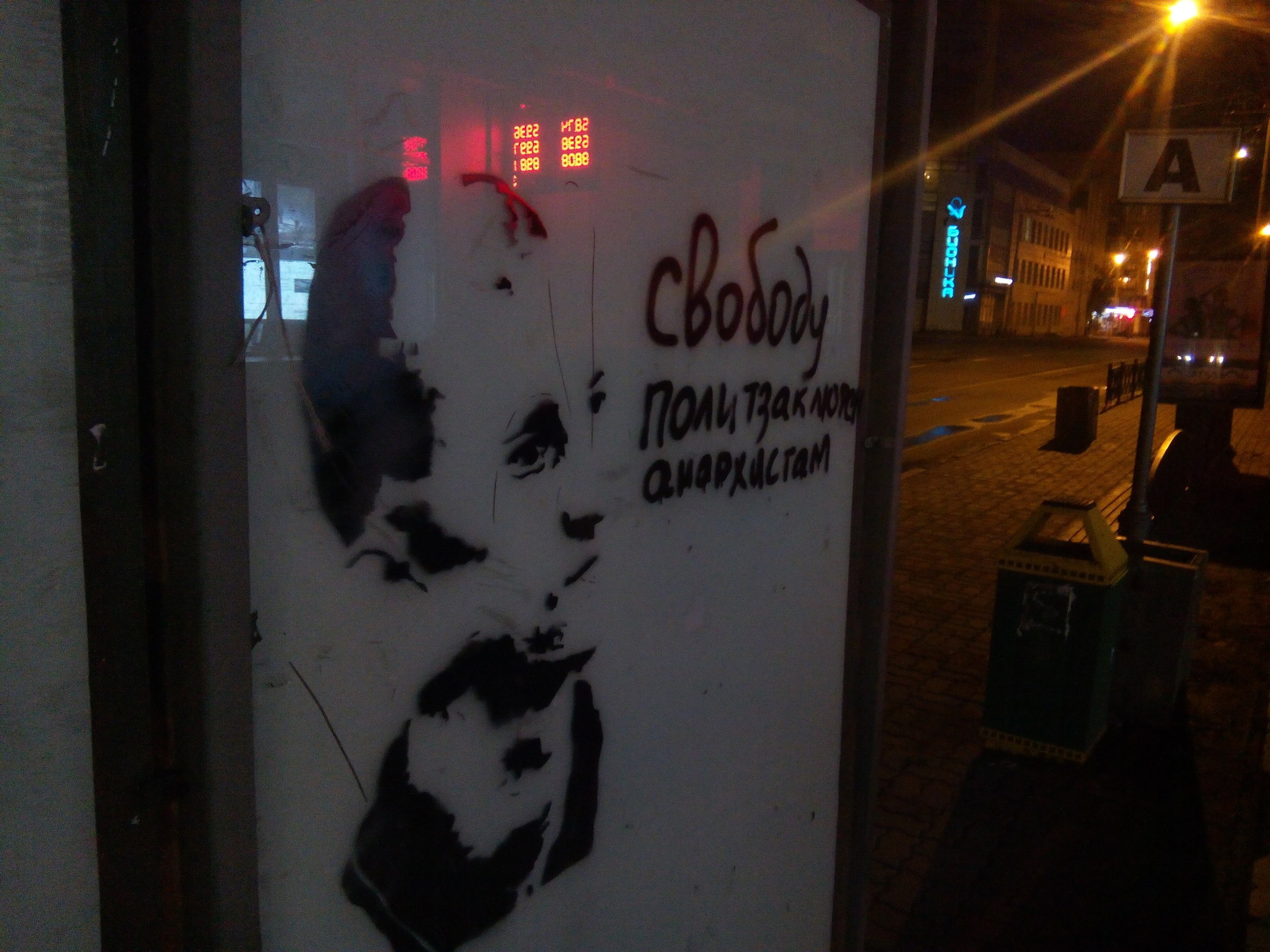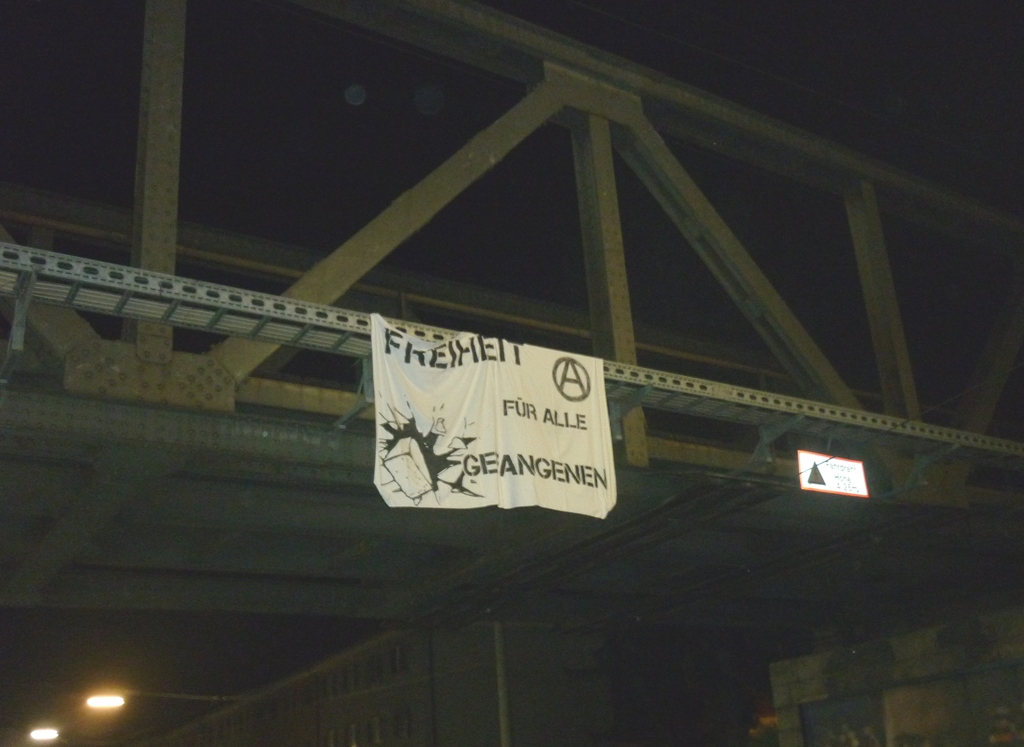 In a world that seems to consist only of isolation and fragmentation, prisons are the most obvious symbol...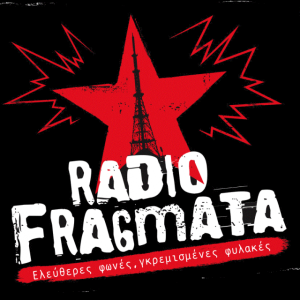 It's been years now that the various state agencies of repression order the conduct of investigation under the...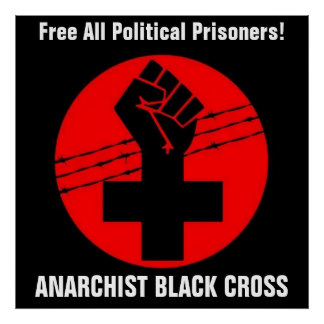 In summer of 2017 a few activists discussed the idea of creating an International Anarchist Defense Fund.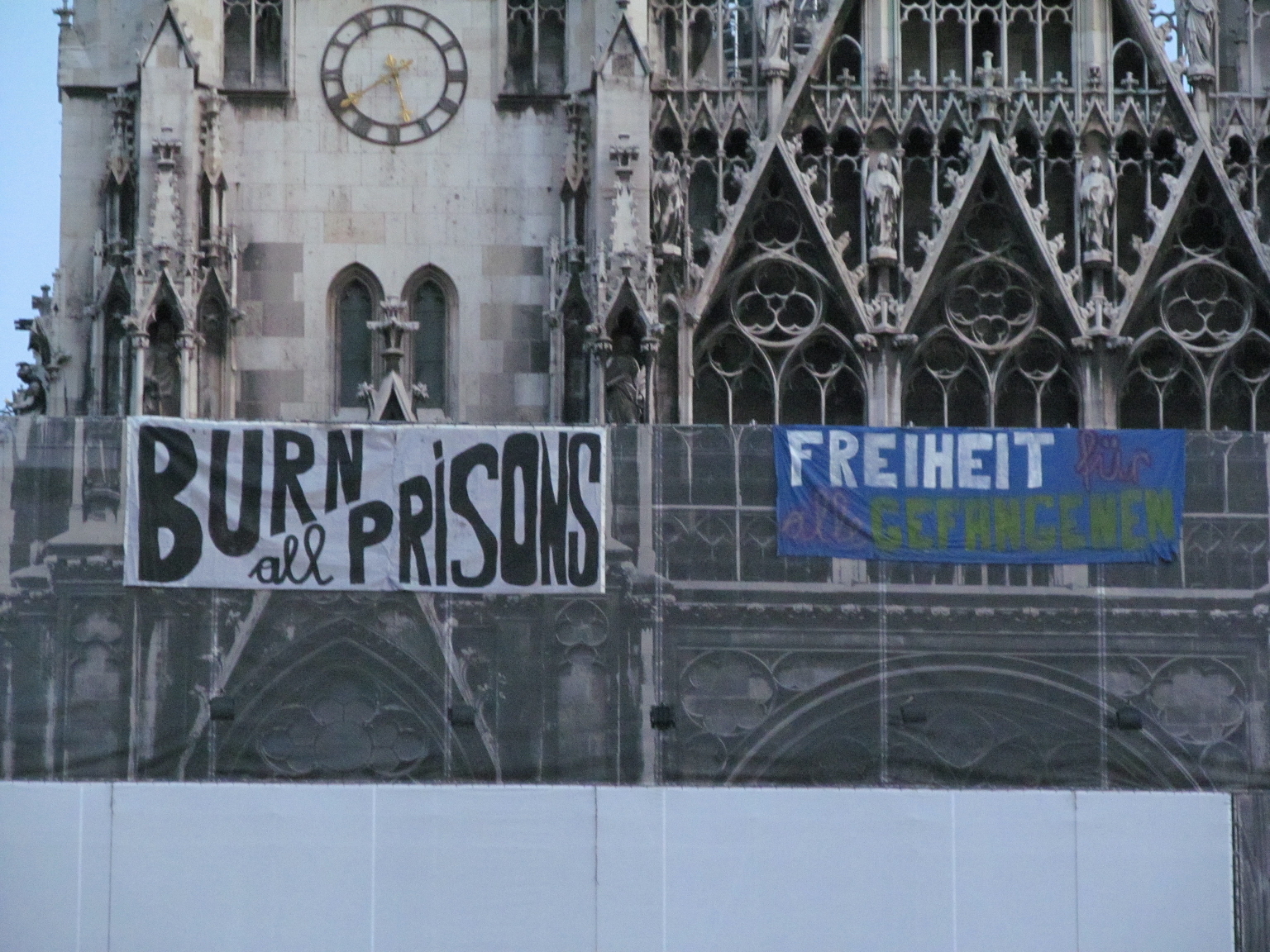 In the morning of 21 August 2017, 2 banners saying "Burn all prisons" and "Freiheit für alle Gefangenen"...
For 2017 we have compiled list of prisoners that you can use for your events. The list is...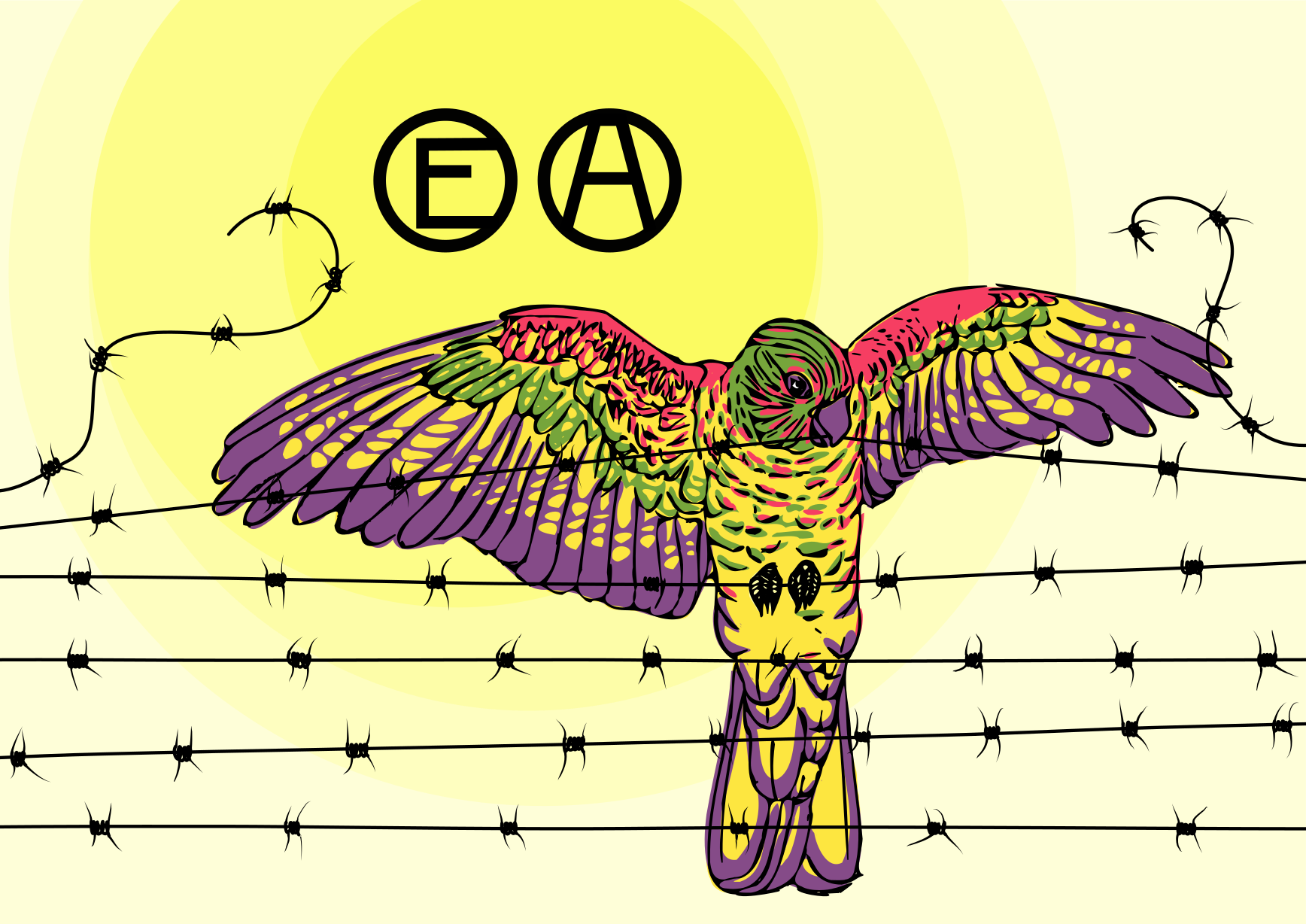 Here you can find postcards for printing for your events. Can also be used as layout for stickers.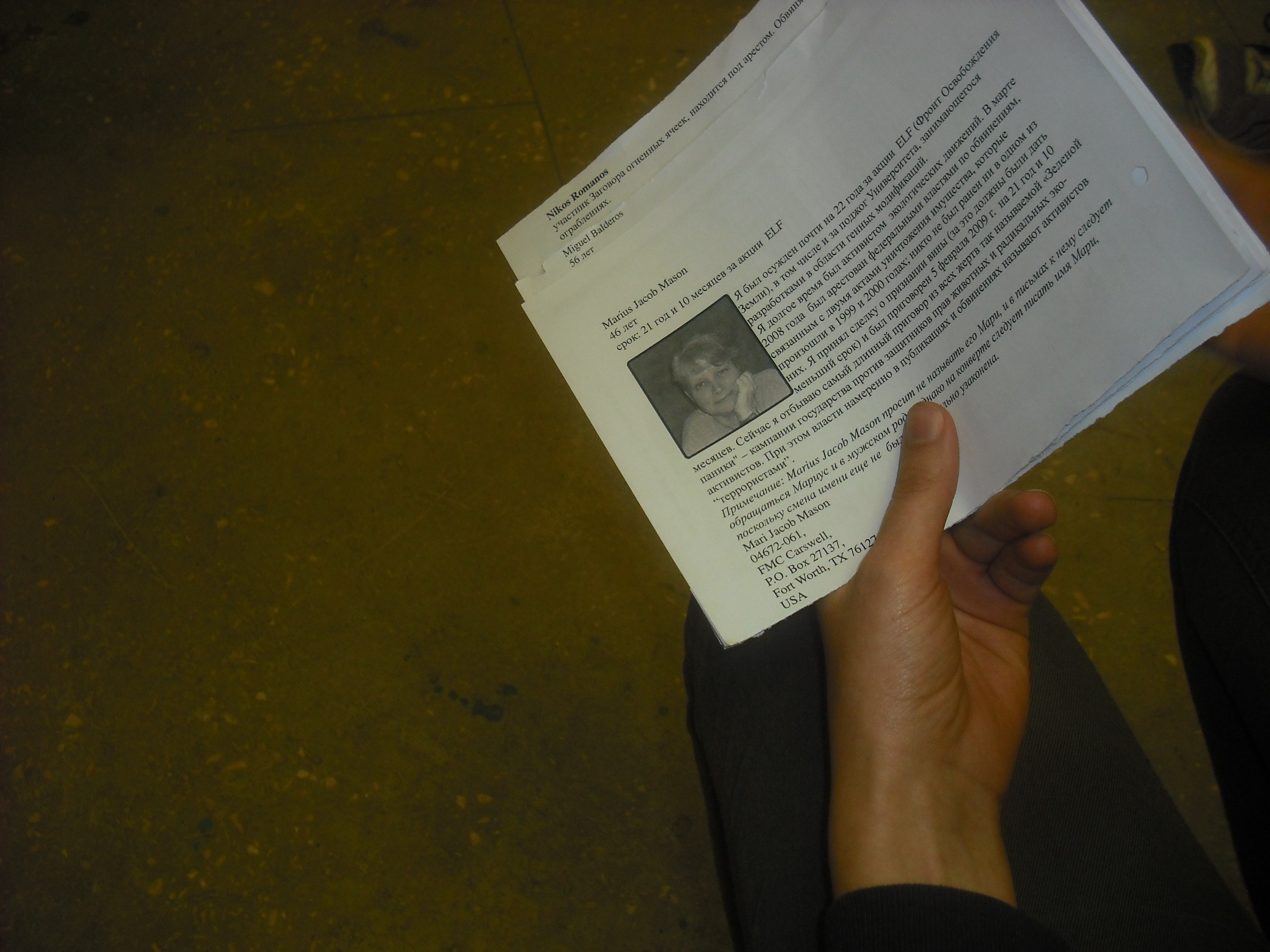 Here you can find layout for the leaflets in different languages for the week of solidarity leafletBW leaflet...
Back to Top